Confirmed Service Customer
We received excellent service from the service advisor. A hearty thanks to Katie!
PORTLAND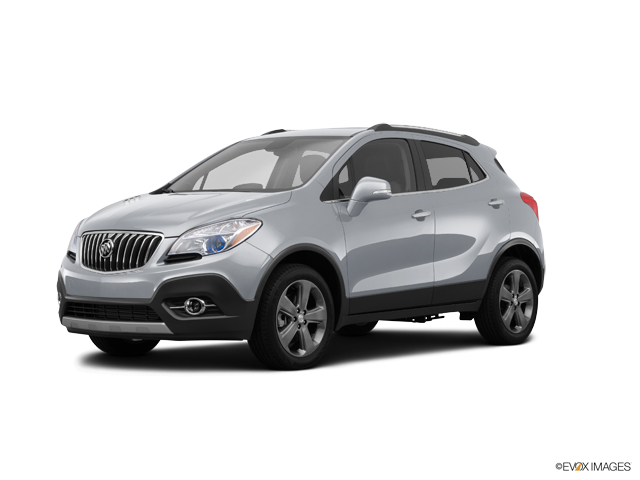 Confirmed Sales Customer
Colten was excellent. He was honest, up front and so easy to work with.
CLACKAMAS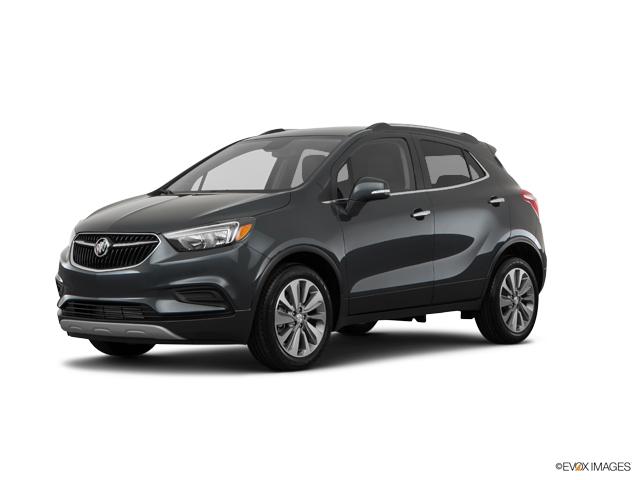 Confirmed Service Customer
best car purchase we ever made
HILLSBORO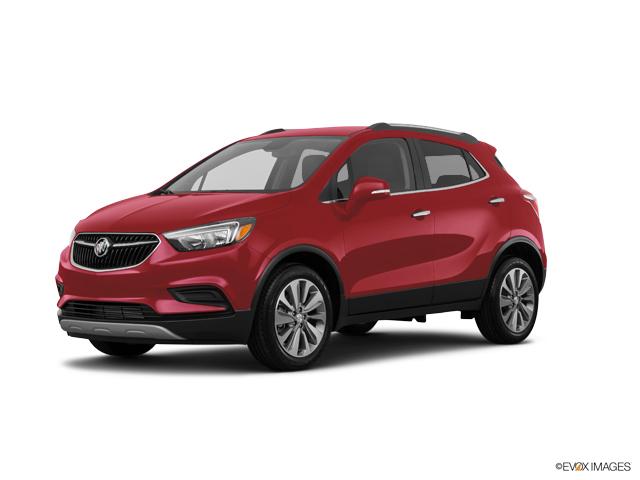 Confirmed Service Customer
I bought a used 2013 Enclave this month. I was informed that it went through your 'detailed' inspection prior to putting the car on the lot. When I took the car home we noticed right away that the AC didn't work properly nor did the DVD player. Very frustrating especially since I live in Happy Valley and driving to Beaverton for service is super inconvenient. Luckily my husband was able to get the day off work to help me drop the car off so I wouldn't be stuck there. After several hours of driving around waiting for info we returned to the service center since no one called. We were informed that I would need to leave the Enclave with the dealership for repairs. I buy cars with upgrades because they are convenient for our family, such as keyless entry, DVD player, automatic trunk opener/closer, reverse assistance, navigation etc. In my opinion my 'loaner' car should have been comparable to the vehicle I purchased, which it was not. I was provided a base model 2012 Toyota Highlander with nothing, not even keyless entry. This was on a Wednesday, we were informed that my vehicle would be ready by Friday. On Thursday we were informed that we wouldn't be getting our vehicle back til the end of the following week. While I appreciate my vehicle being fixed I was very frustrated that my newly purchased vehicle had to be in the shop while having to drive around the Highlander. Tuesday of the following week I received a voicemail asking me to drive the Highlander back to Beaverton because someone wanted to buy it, seriously? If the dealership wanted the Highlander they should have sent someone to my residence to swap vehicles, that's ridiculous. I have 4 kids and work 12 hour shifts. Needless to say I wasn't able to drive the Highlander back at that time. The next phone call was Thursday, telling me my vehicle was ready and they needed the Highlander back because once again they needed to sell it. Well I was at work so I asked if they could bring the Enclave to me to switch the vehicles out. Wasn't happening. Where's the customer service? If the dealership needed the to sell this vehicle so bad why am I responsible for getting it to them so quickly and urgently with very short notice. Luckily I was able to get off work early and drive out to Beaverton to make the swap. So no my experience wasn't very good and I am highly dissapointed. When the Enclave was 'serviced' prior to the sale it should've been thoroughly checked out. Absolutely ridiculous that it was Sold with a broken AC and DVD player.
DAMASCUS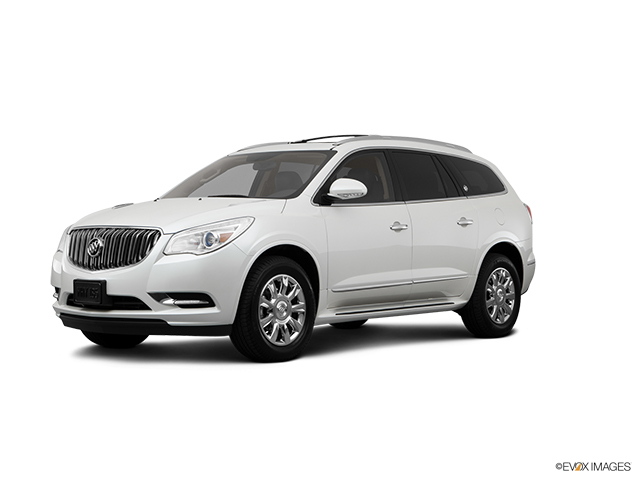 Confirmed Service Customer
a child could do a better job of vacuuming the car. if the rest of of the work was done like this i am in trouble
MILWAUKIE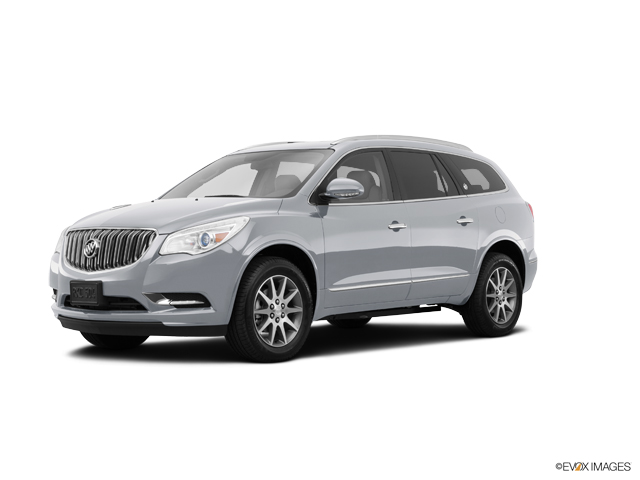 Confirmed Service Customer
I really enjoy how well the Service Manager Ethan treats me and wants to help to make sure everything is handled and I'm well taken care of.
TIGARD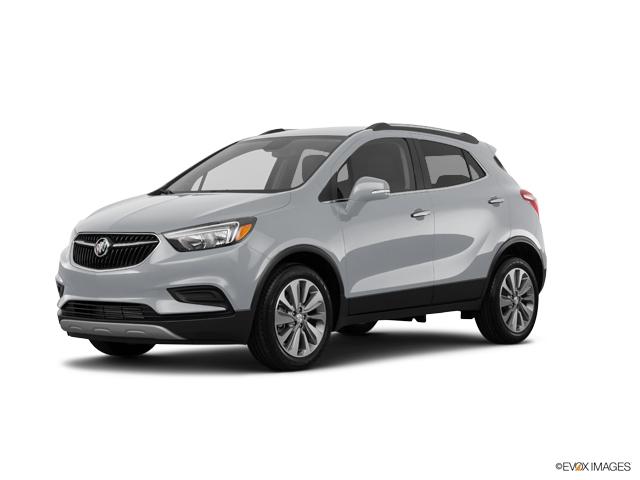 Confirmed Service Customer
The service I came in for was done well and in the time I was promised.
PORTLAND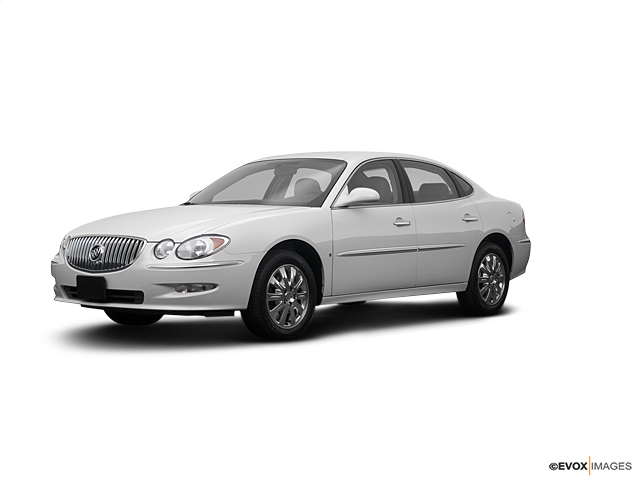 Confirmed Service Customer
Great customer service! Josiah is the best!
WEST LINN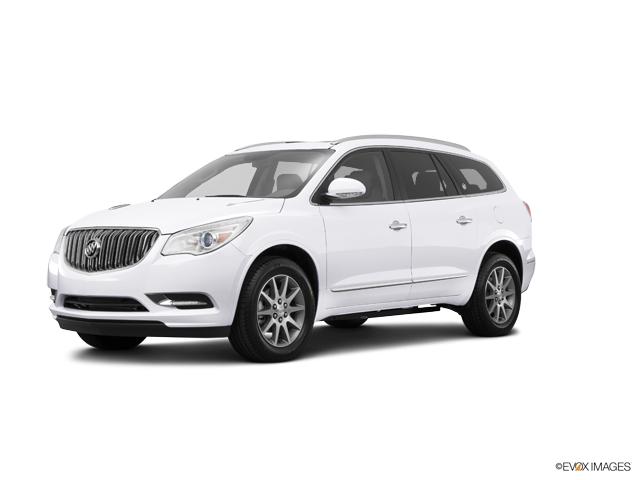 Confirmed Sales Customer
a very pleasant new car buying experience in contrast to many nightmare experiences at other dealers in the past.
BATTLE GROUND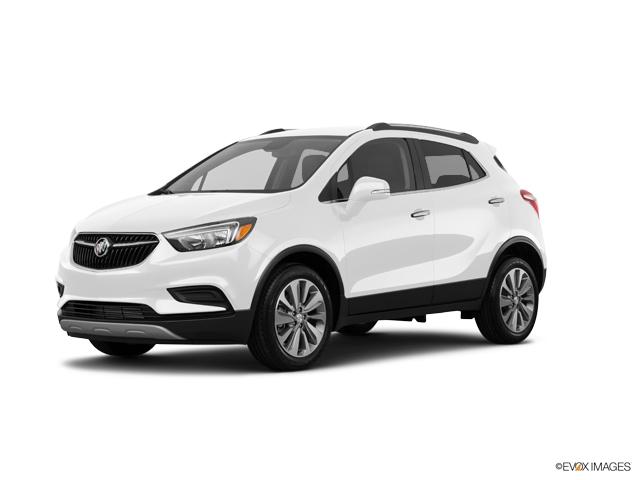 Confirmed Service Customer
Great service and personnel.
PORTLAND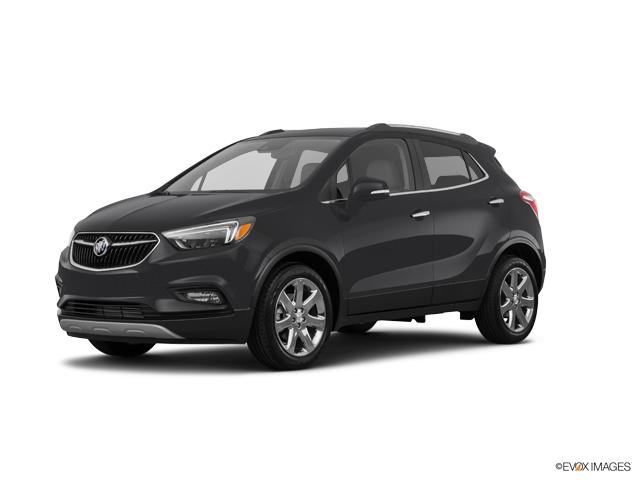 Confirmed Service Customer
Not a terrible wait. The staff was readily available & the cookies were good.
LAKE OSWEGO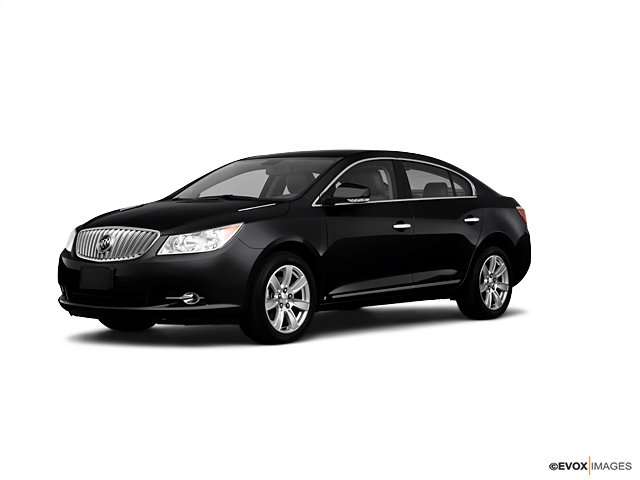 Confirmed Sales Customer
Great price and only one person to talk to
HILLSBORO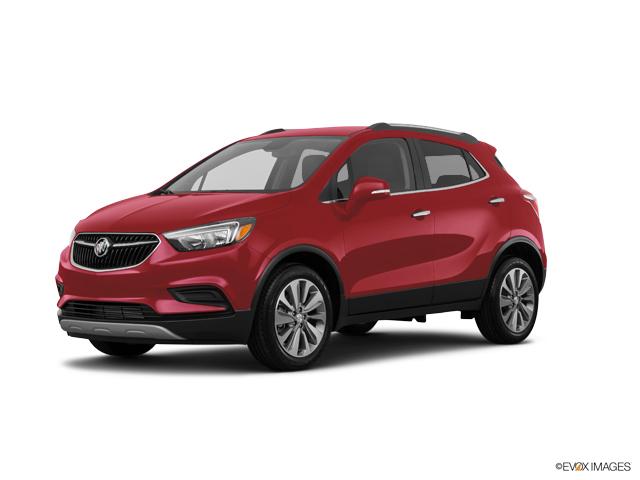 Confirmed Sales Customer
Excellent service and no sales pressure
HILLSBORO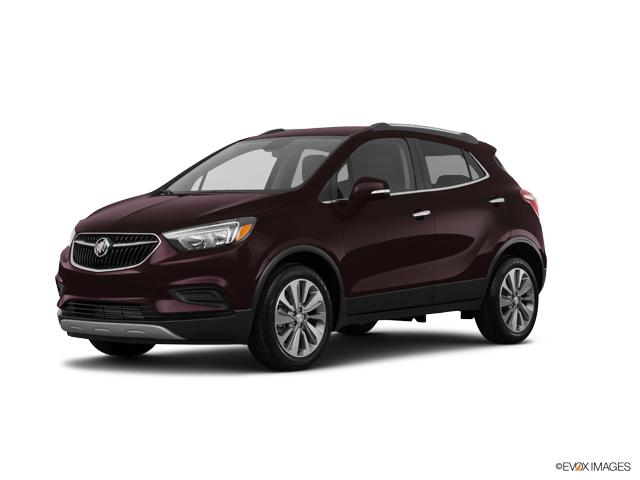 Confirmed Service Customer
Always helpful and friendly staff
BEAVERTON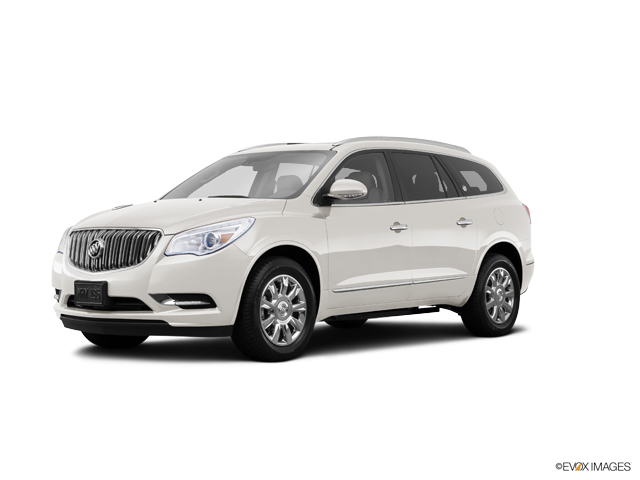 Confirmed Sales Customer
Colton answered every question I had, he was very helpful. I would definitely look for him when I buy another Buick.
RIDGEFIELD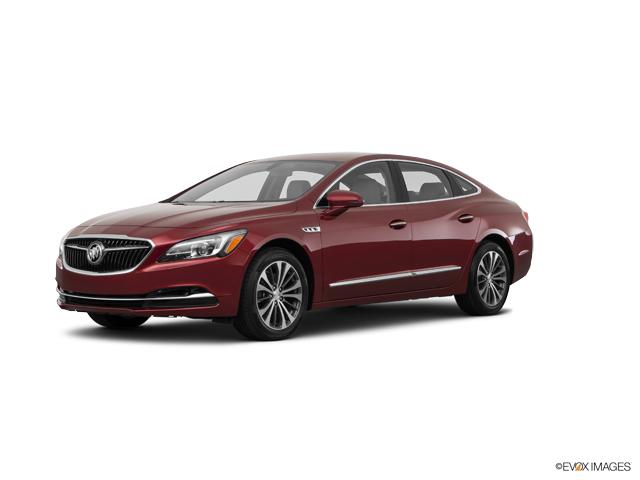 Confirmed Sales Customer
Great experience, relatively fast.
PORTLAND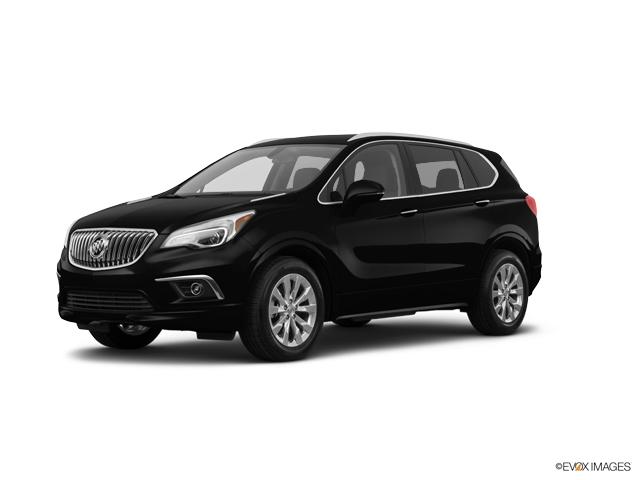 Confirmed Service Customer
Katherine is fabulous. She is timely, though, patient and pleasant.
PORTLAND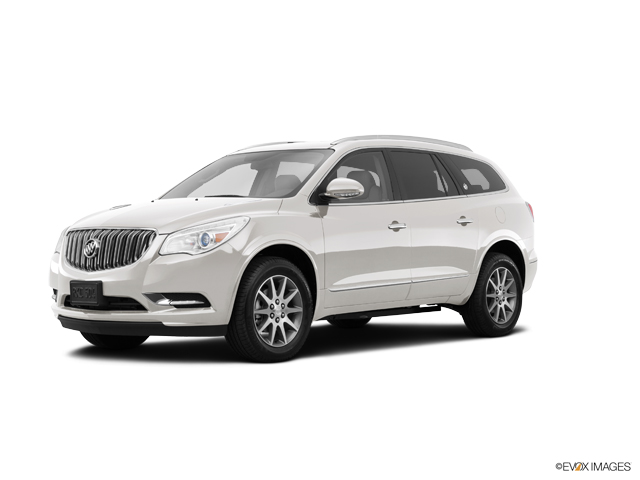 Confirmed Service Customer
Always Professional and extremely courteous. Tech's take great pride in making look like they were never there by cleaning up after themselves, nothing worst then seeing a hand print on the doors or hood. this is something you will never see at Buick Of Beaverton
PORTLAND