Salesman was top notch. It was a pleasure to work with Brett. Financing guy, Salah, was annoying to deal with. Tried too hard to sell the extra crap and seemed to take offense at my disinterest in purchasing said crap. The process also took too long. There was too much waiting between steps of the process. We were almost ready to call off the deal.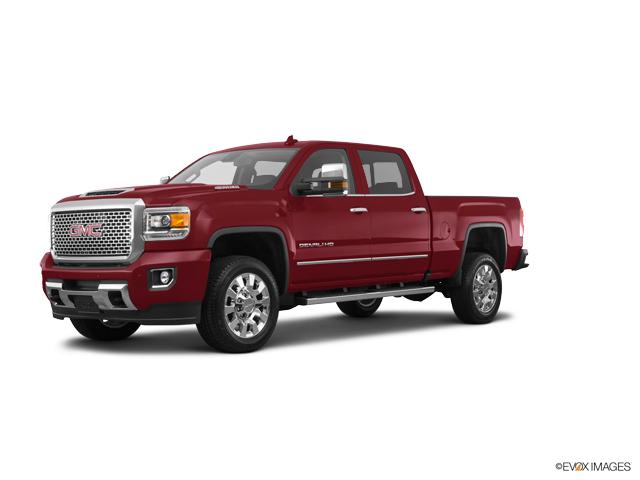 Confirmed Service Customer
I had an appointment to purchase and have installed two new tires on my truck. I was under the impression that it would take about one hour. It took a little over two hours because there was trouble with 'a machine'. Simon was very apologetic. When I saw my truck when the work was completed they had installed the new tires such that the white letters on the tires showed. The tires that they moved from the rears to the fronts had the black walls showing. As a result I had to bring the vehicle back the next day to get the tires installed properly. A waste of my time!. Throughout Simon could not have been more accommodating. He tried to take the blame for the error but I do not believe it was his fault at all. Anybody that works for your organization as a service mechanic should know which side of a set of tires goes on the outside given they had seen what the tires looked like that were on the vehicle.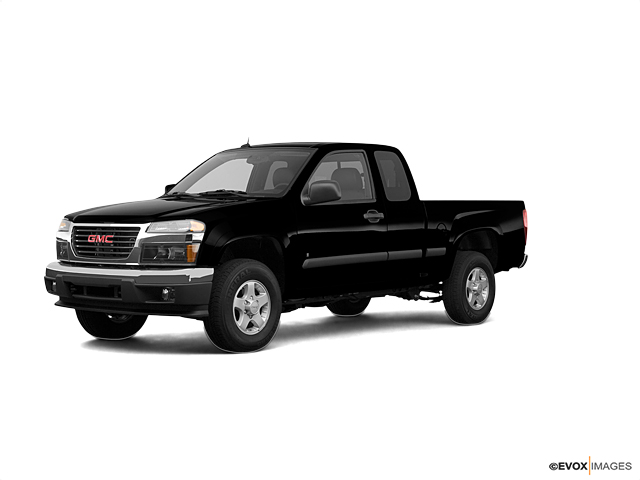 very pleasant...both sales person ( Kyle...Milisa) helped each other make my visit a great one...both were a-plus helping with my every need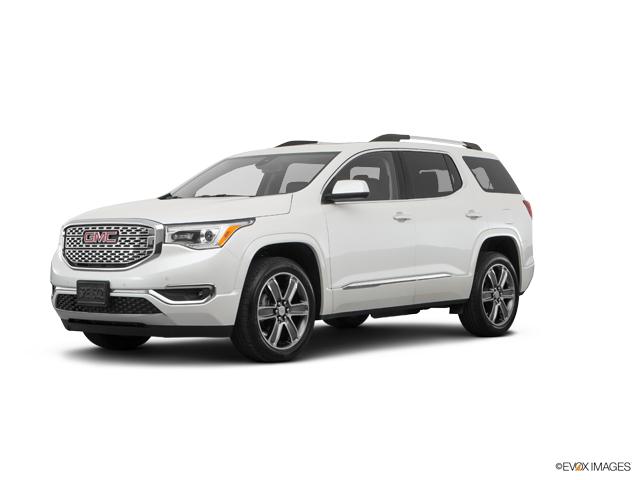 I'm usually the person who buys the cars and trucks for our family. I have to say thanks to Michael Gutierrez it was the best experience of purchasing a vehicle that I've ever had. Helpful, knowledgeable, and understood the time line I was under to complete the deal. I would recommend Michael Gutierrez to anyone! You have a great salesman in Michael and he should be valued highly by GMC of Beaverton.!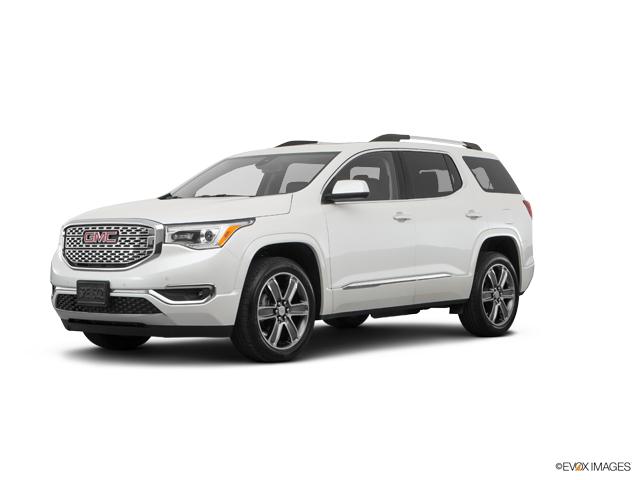 Confirmed Service Customer
Went smooth. Appreciate being able to drop off at 7am and pickup by 6pm. Those are hours that help customers and show that GMC of Beaverton actually cares about their customers' schedules. Thank you!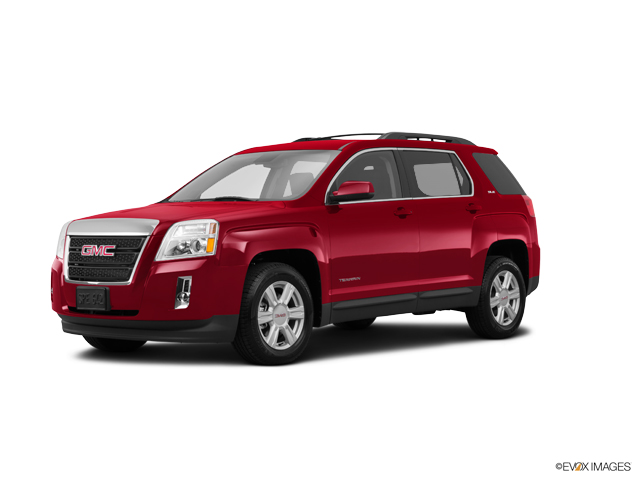 Was a quick vehicle purchase.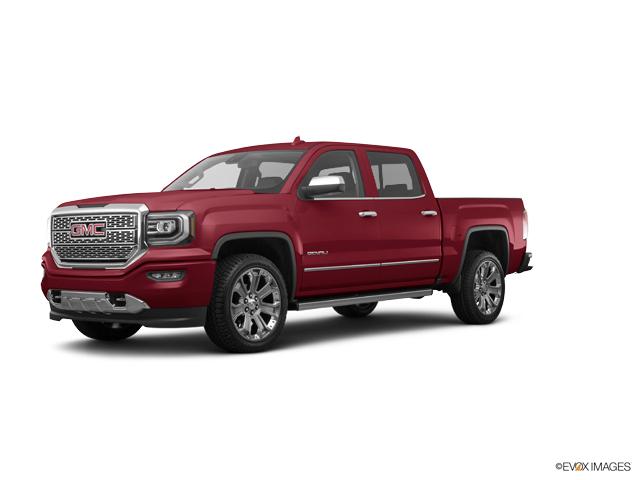 Easy, straight forward process!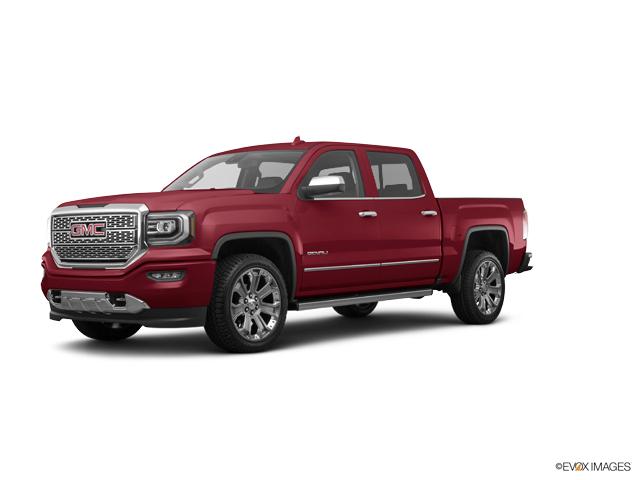 Confirmed Service Customer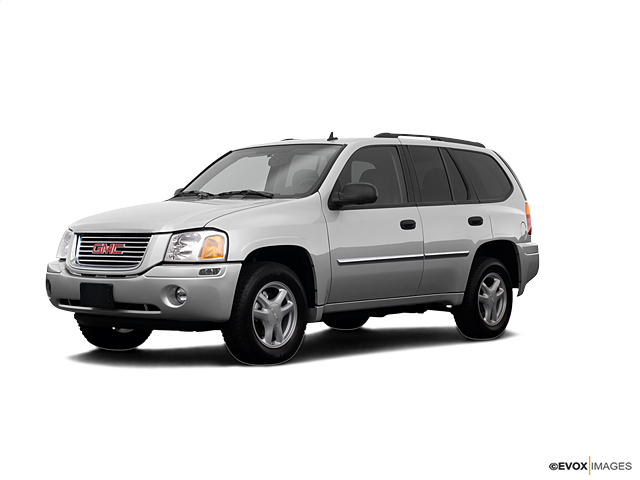 Melisa was so nice and helpful. I would definitely recommend her to anyone looking for a new car.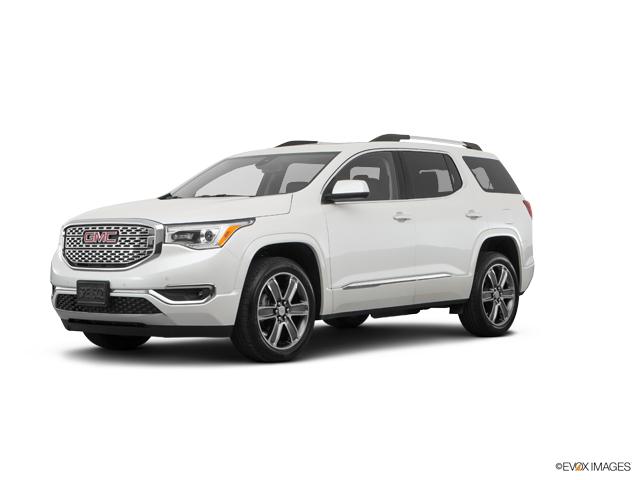 Confirmed Service Customer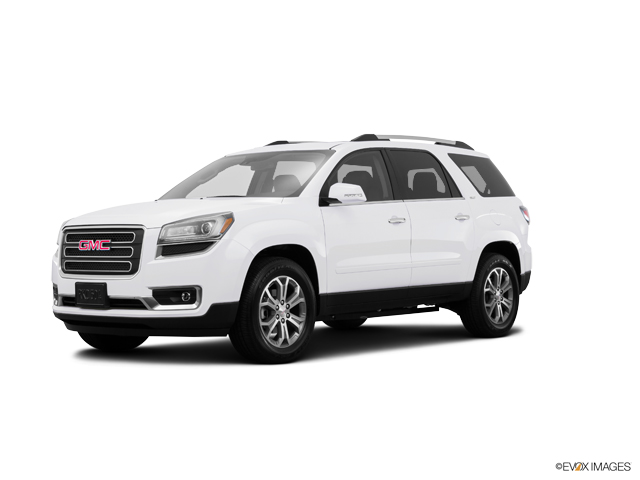 Confirmed Service Customer
Pretty simple.. took care of a recall item and 20,000 mile maintenance.
Confirmed Service Customer
Simon was great, as usual! Quick service too, I will always bring my Yukon Denali to you guys, and have since origination in 2005!
Mike was great! He answered all of our questions!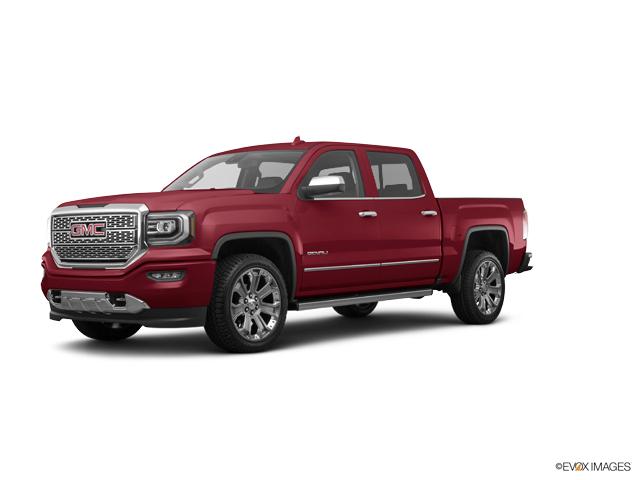 Melissa was a pleasure to work with and worked very hard to put in the pickup I wanted! She's awesome...!!!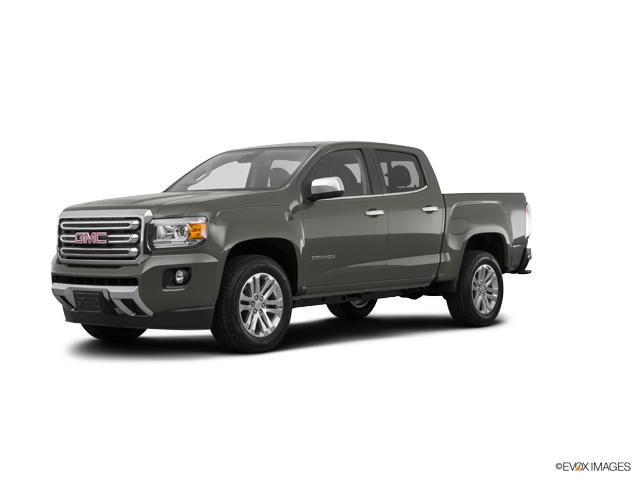 Confirmed Service Customer
Very pleased they could replace the leaking antenna at the same time.
Best dealership for 500 miles! I did my research and found this dealer to automatically offer the best prices without having to play games. I hated the thought of buying a new car because of all the other dealer games, but not here! I traveled 250 miles for a no hassle good deal.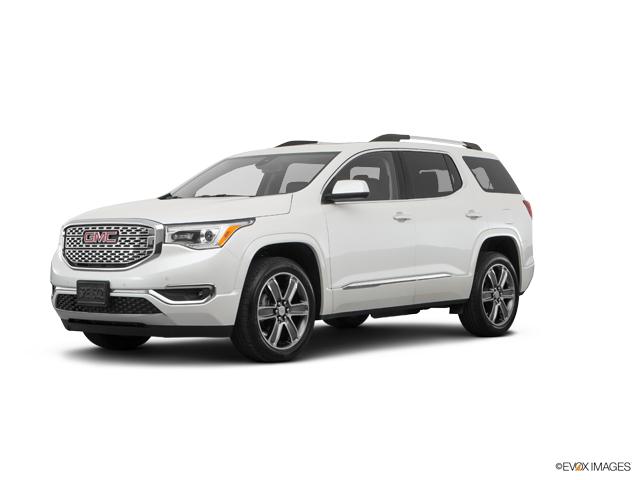 Good and straight forward service. Staff were able to answer all of my questions and were attentive to my needs without being irritating. Of all the dealerships I visited looking for a new car this was one of the top experiences.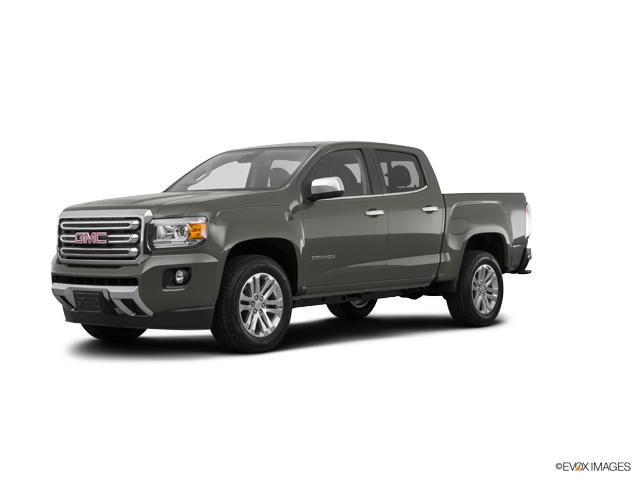 Great experience and Kyle Heppner was fantastic to work with!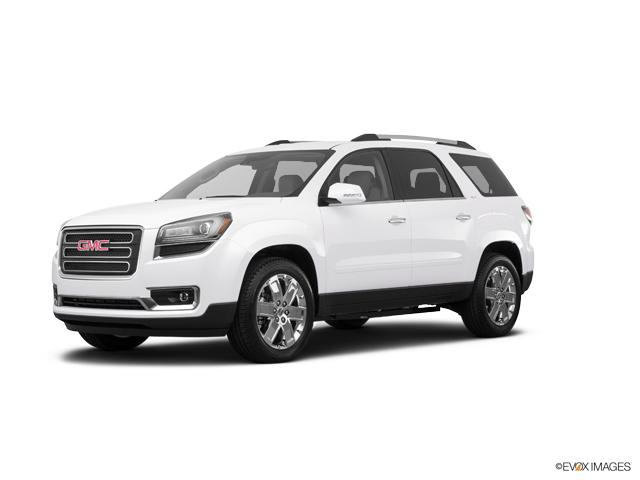 I enjoyed doing business with this dealership and so far I am sending friends family and customers of mine to you guys