Confirmed Service Customer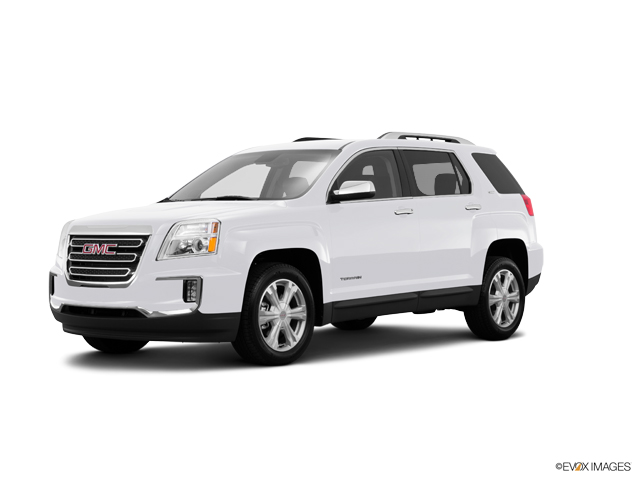 Confirmed Sales Customer
It was great, great service and got the car I wanted, cant ask for more.
BEAVERTON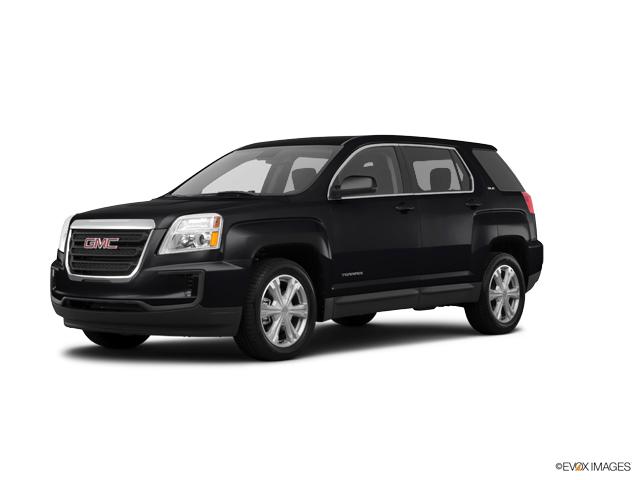 Confirmed Service Customer
Very fast and great service
GRESHAM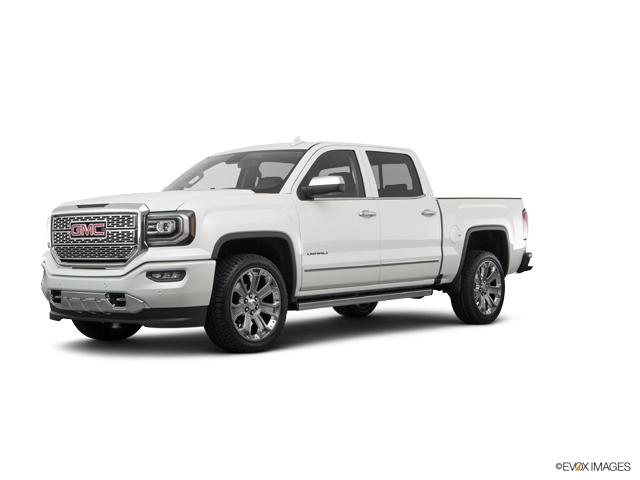 Confirmed Sales Customer
The process was smooth and they were very helpful with any questions. I love the lifetime oil change deal. You can tell that they care about their customers. I was slightly disappointed to have been told one price originally for our SUV, but the vehicle we purchased didn't qualify for the promotion. I was still very happy with the service we received and the quality of our vehicle.
PORTLAND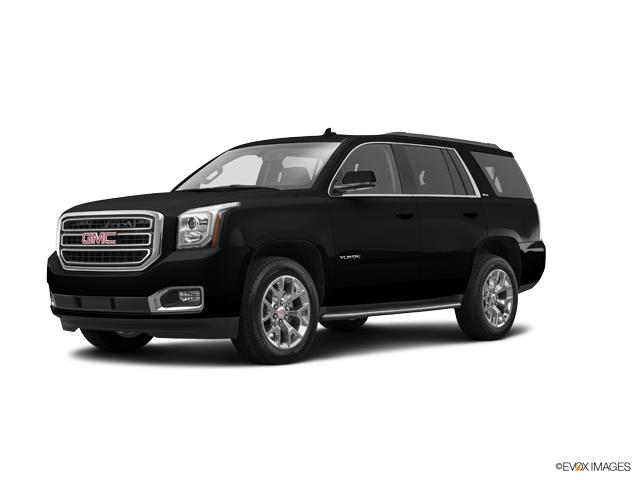 Confirmed Service Customer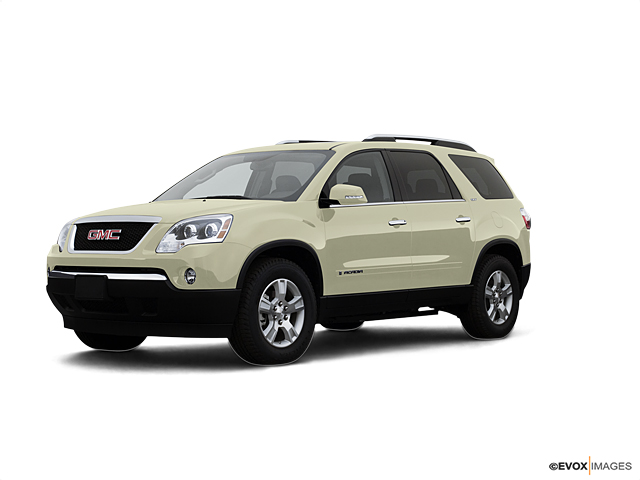 Confirmed Sales Customer
Excellent Experience
PORTLAND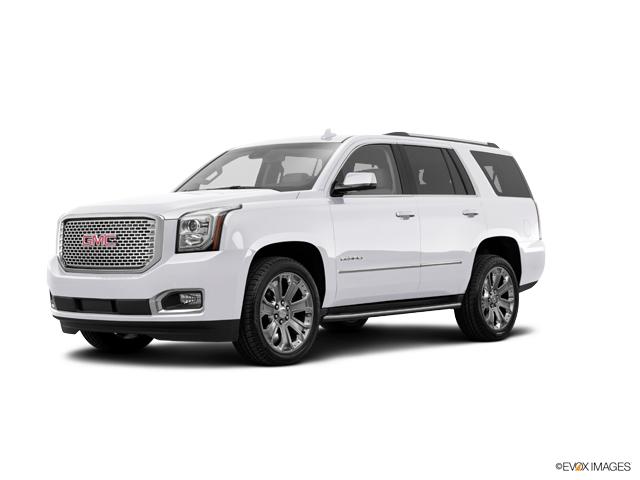 Confirmed Service Customer
I constantly tell people about Buick GMC of Beaverton; namely, the service department. The service is top notch! I feel they are thorough, and go above and beyond to make sure my car is running in great condition. They have great sales and specials on the services they offer, too. Recently, I had to have my alternator replaced. When the work was completed, I received a text message notifying me my car was ready. I immediately called to say that I wouldn't be able to make it there by 7:00 PM to pick up my vehicle because of how far the dealership is from my home. The service department offered to send my invoice via text message so I could pay without coming in. Once they received my payment (almost immediately), I received a message that the service department would make arrangements to have our car keys held by the Sales manager in order to buy us an extra hour to get to the dealership and pick up our car. They didn't have to do this! But, it's just another example of how well they take care of their customers. I constantly rave about Buick GMC of Beaverton, and voice that despite the long distance from my home in WA, I will continue to have my car serviced there. Additionally, I will likely buy my next car there!
WASHOUGAL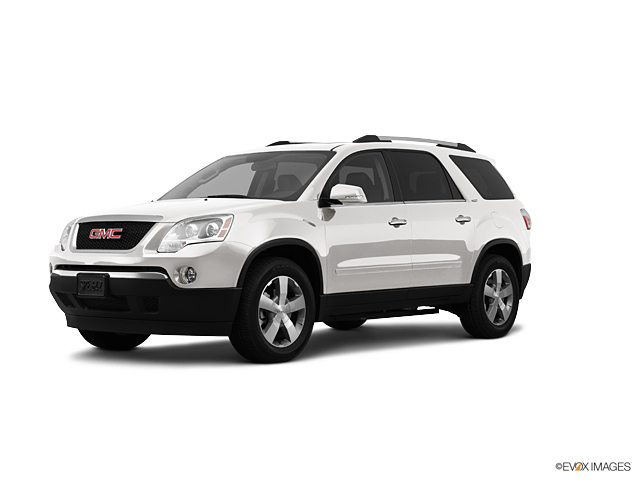 Confirmed Service Customer
It was good everything when easy and simple
BEAVERTON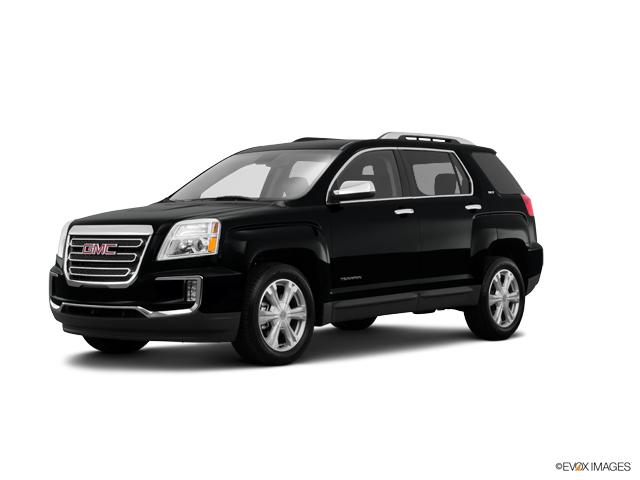 Confirmed Sales Customer
Sales and Finance team were very friendly and knowledgeable
BEAVERTON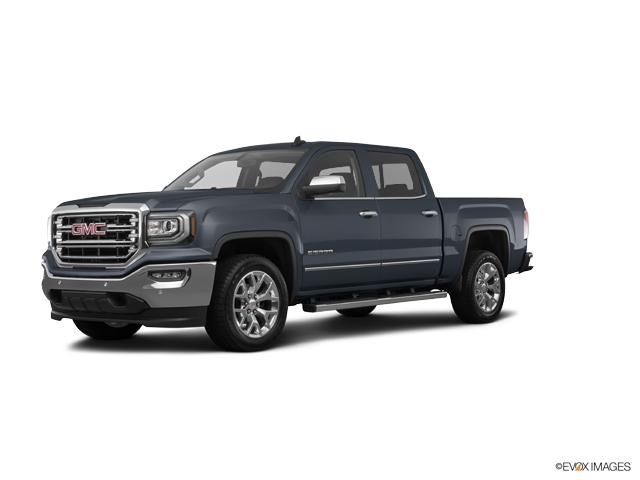 Confirmed Service Customer
Liaison didn't communicate effectively. Requested email, none sent. Sent text messages, never heard back. Apparently she wrote them up, but forgot to hit 'send'? Overall work seems to be good. To soon to know for sure. Over $4,000 in repairs.
BEAVERTON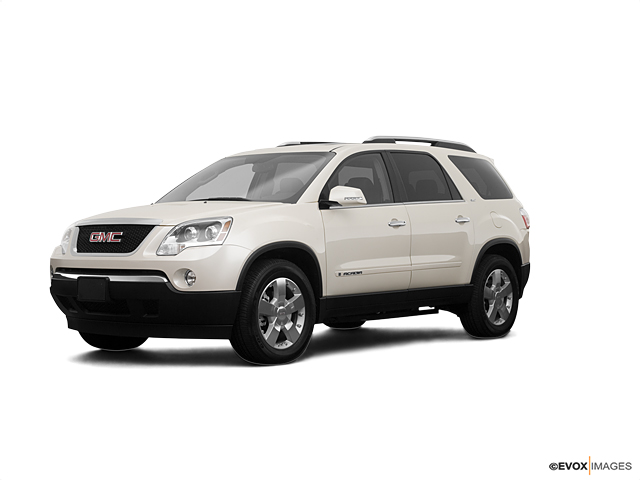 Confirmed Sales Customer
Robert Gray was very knowledgeable about the truck I was interested in. Robert never pressured me into buying the truck, he let me decide that on my own. I came back in the afternoon with my wife, took a test drive, and bought the truck. Robert was very helpful in explaining all the different options and their functions. We're very happy we came in, got a great deal, and especially working with Robert. Thanks again Robert!!
TIGARD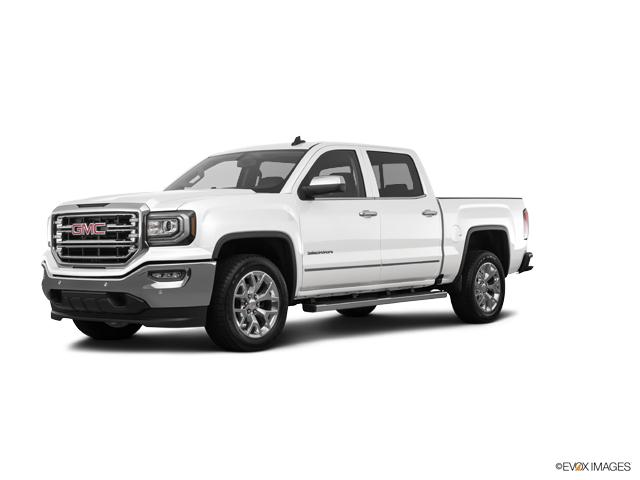 Confirmed Service Customer
Needed the truck back by 10:30am the day after I dropped it off. Service was waiting on parts, but were able to meet my timeline. They went above and beyond to make sure my trip was not impacted by a late start.
WILSONVILLE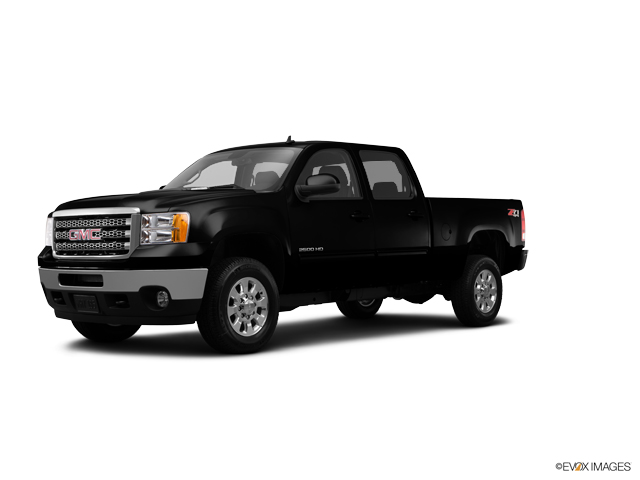 Confirmed Service Customer
Friendly, professional and on time.
HILLSBORO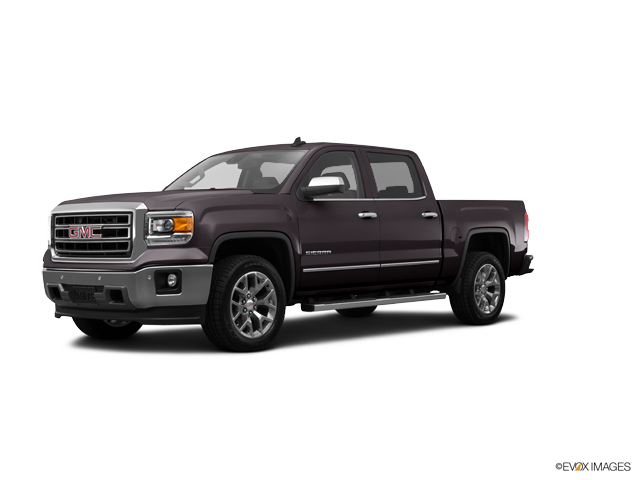 Confirmed Sales Customer
Was great. My salesman was very thorough explaining about the features and how they work.
ALBANY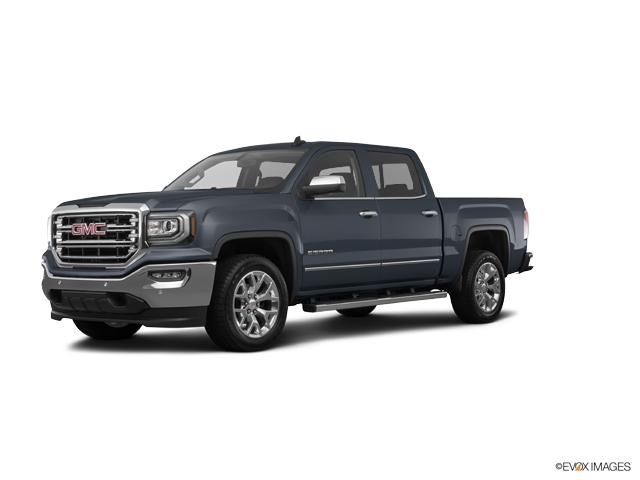 Confirmed Sales Customer
It was a positive experience
CAMAS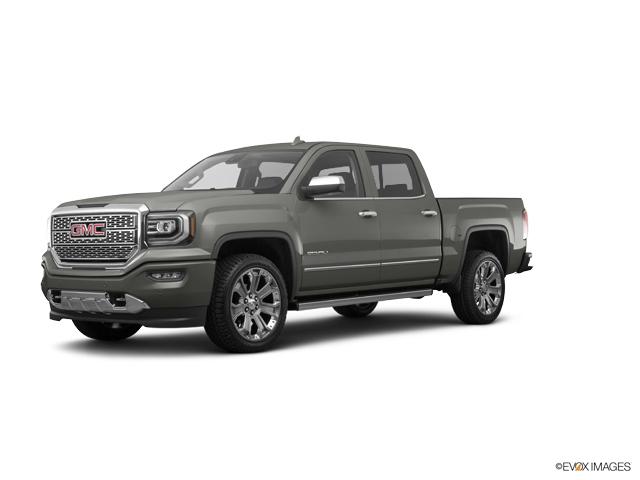 Confirmed Sales Customer
The GMC Beaverton is excellent. The salesman Michael is awesome. He is very knowledgeable, patient and really considers for customer. We appreciate his service. However, we had one issue during the transaction thus are not completely satisfied. When we used 'create your deal' tool in the beavertongmc.com website before we went to the dealership to buy the car, the Documentation Fee is clearly advertised as $75. However, during the transaction the documentation fee was changed to $150. Due to this, the OTD price is $75 higher. We thought this is not as advertised. We hope this issue can be addressed and resolved for us. Please let us know.
PORTLAND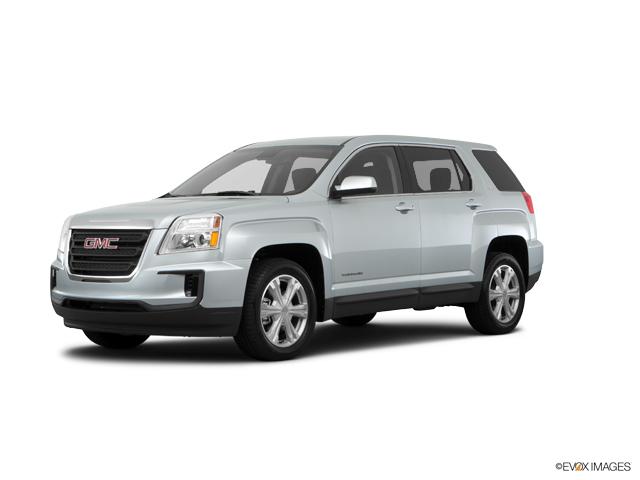 Confirmed Sales Customer
I was absolutely pleased with Mr. Roger Decker, he went out of his way to contact me with options in my search. He was informed and also honest to me if he didn't know an answer reserved an answer until he could research. I just can't say enough how easy and welcome I felt throughout the whole process of purchasing this truck. Kudos to Shelly in the finance department for being efficient at the finance process, top shelf people at Beaverton Buick GMC!
SEATTLE
Confirmed Sales Customer
Saleman was great! Very upfront.
CORVALLIS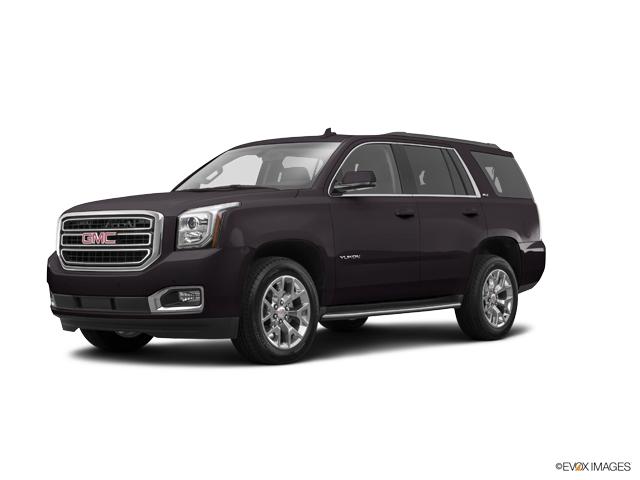 Confirmed Service Customer
Michael was a great sales person Financing was easy n parts dept very helpful
WARREN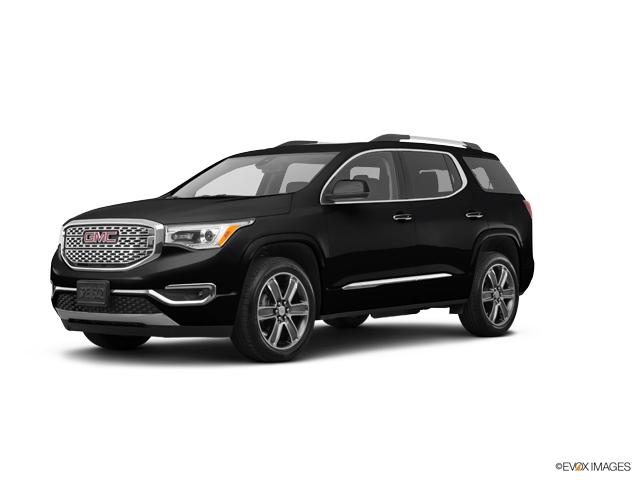 Confirmed Service Customer
Very efficient-Right on time promised
CHEHALIS