Chris took very good care of us and continues to be available for us with our questions or comments. We love the truck more than we thought we would! Our experience at the dealership was a very pleasant and easy one! Thank you GMC of Beaverton!
OREGON CITY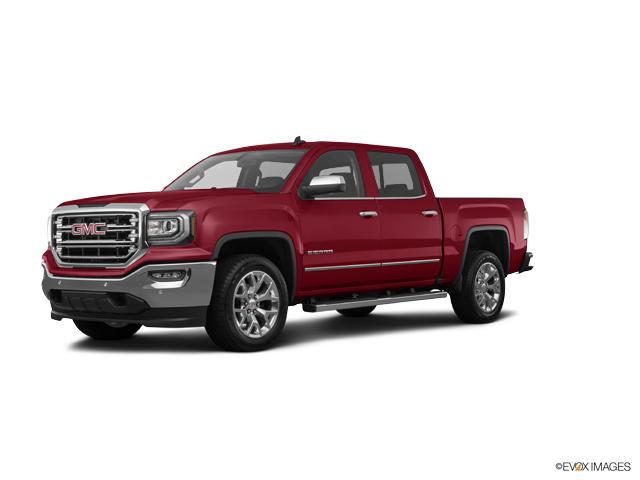 Very friendly. Process was completed easily without the normal pushing and hovering that most other dealerships give you. I'm very happy with the process and they have gained my future car business, no question.
WARRENTON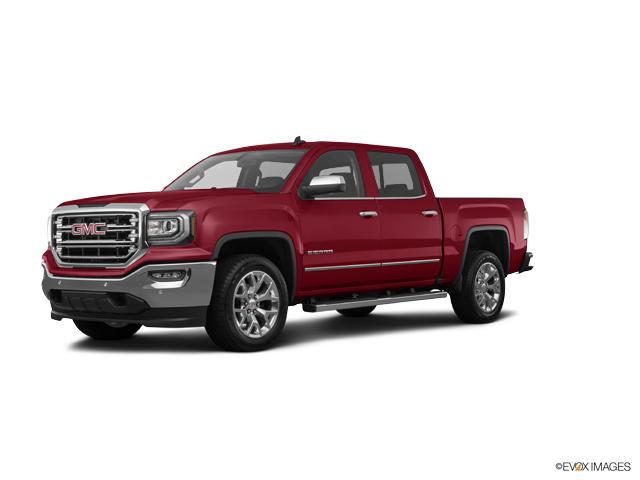 Confirmed Service Customer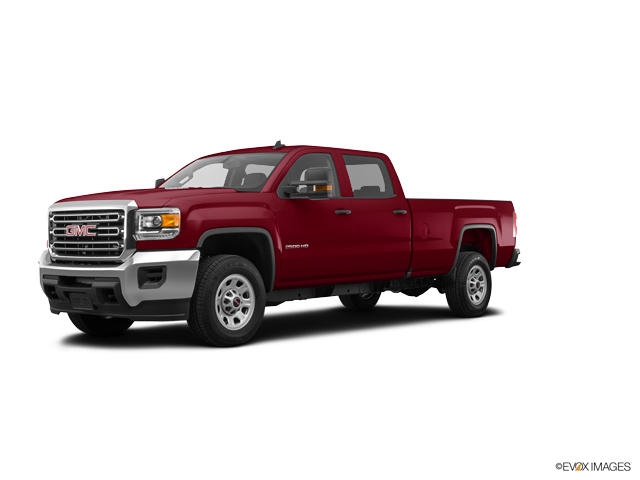 The best car buying experience yet! So pleased with everyone we worked with. Our sales associate, Kyle Heppner, was courteous, friendly and absolutely no pressure.
VANCOUVER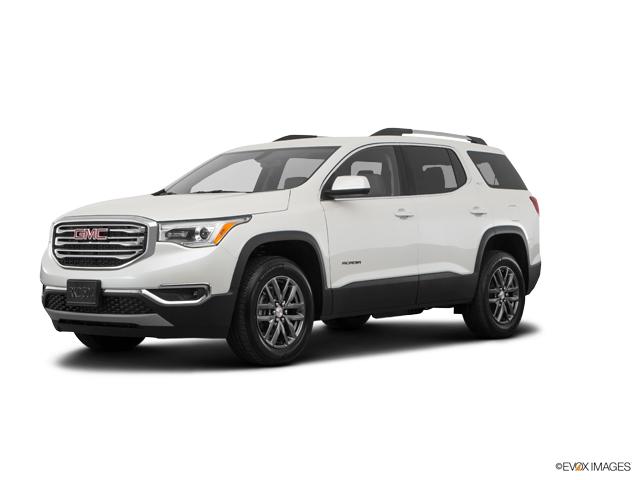 Confirmed Service Customer
Things went very well, the people I talked with were very nice!
ALOHA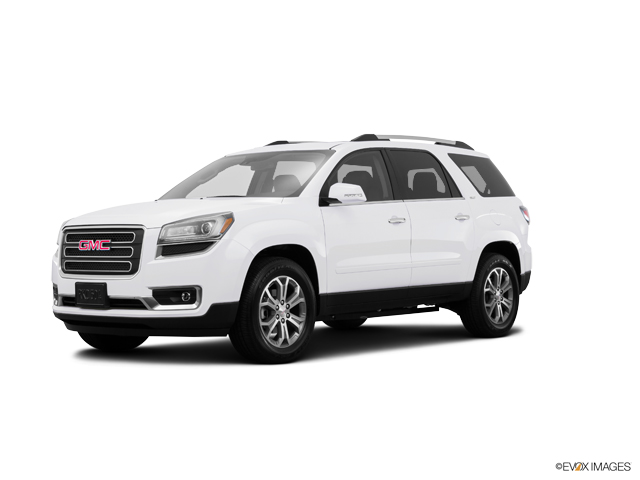 We had a small issue that popped up but these guys took care of it like pros. Couldn't be more pleased. They did everything the could to satisfy us and they did.
SALEM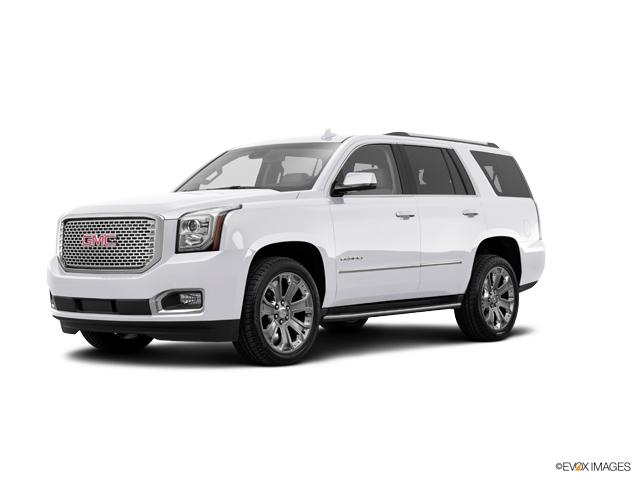 Confirmed Service Customer
awesomeness service
CLACKAMAS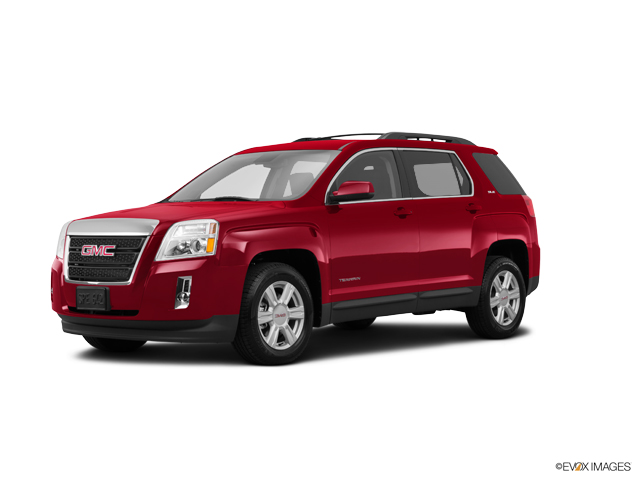 Confirmed Service Customer
Prompt and efficient
HAPPY VALLEY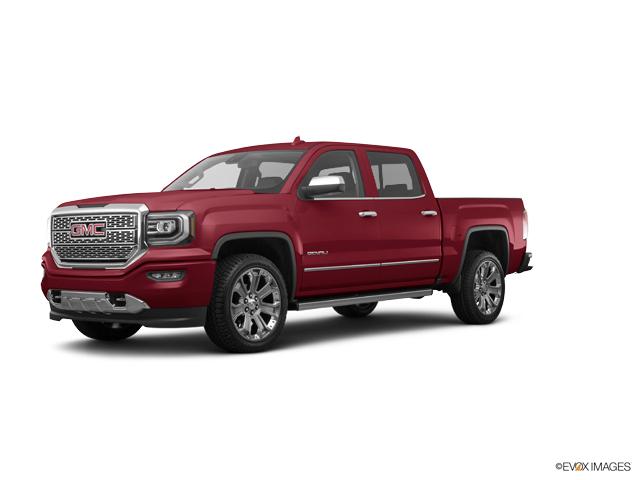 Excellent customer service. Communications were clear.
TIGARD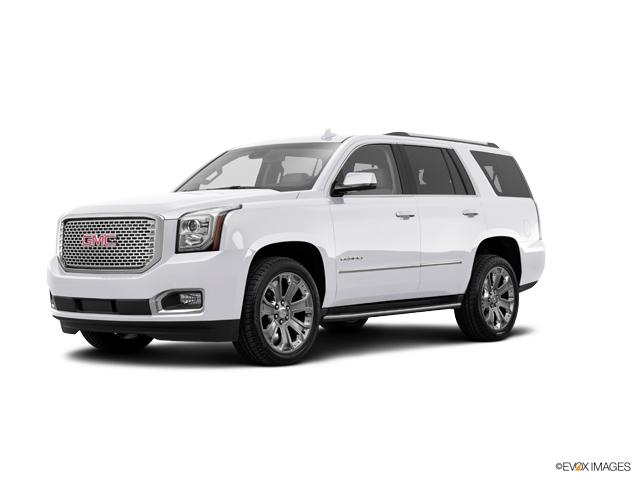 They were great and easy , never left a dealership happier, they quotes one price on the phone and it was less inexpensive when I arrived. They are amazing. When I got back to my home town since I traveled 550 miles to purchase there, a guy saw the plates and said he bought his truck there and raved on how great they are! I agree!
NEVEDA CITY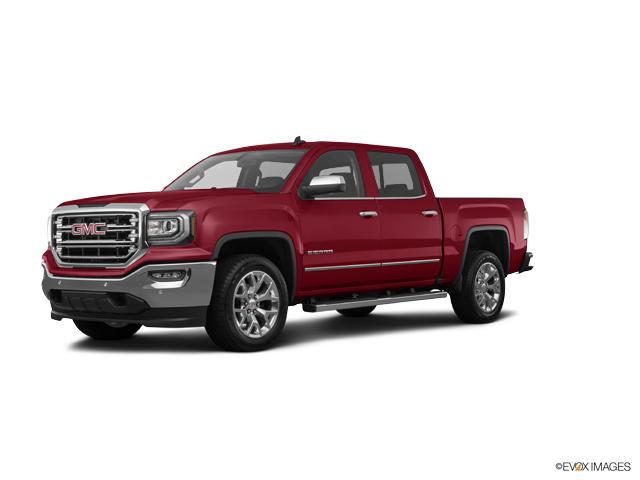 Our buying process was an up and down one on our part. This was our first new vehicle purchase and was a very big decision. Our salesperson Tommy was the BEST!!! He worked with us throughout the whole process. We changed our minds a few times and even decided not to purchase a vehicle. But then we decided to finally go for it and Tommy was right there to help us again. We will definitely be back when my wife is ready for her new vehicle! Thanks again Tommy and the GMC of Beaverton family
CAMAS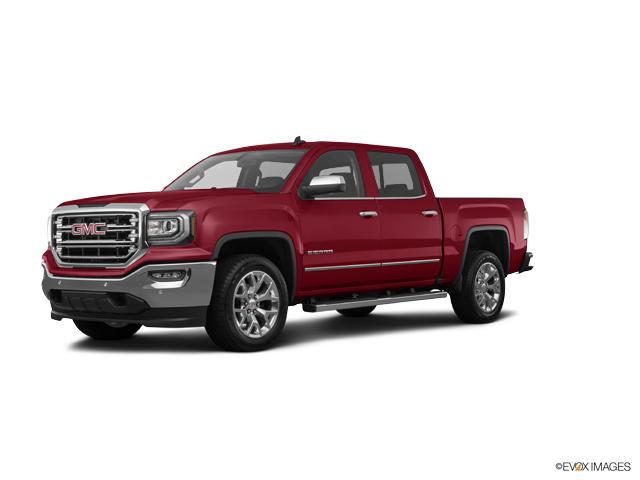 Confirmed Service Customer
Great service by Katy and the time was less than quoted, thank you
PORTLAND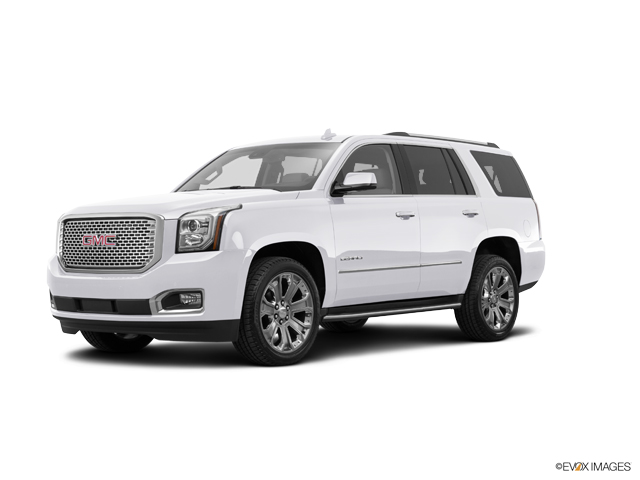 Confirmed Service Customer
Job well done
LAKE OSWEGO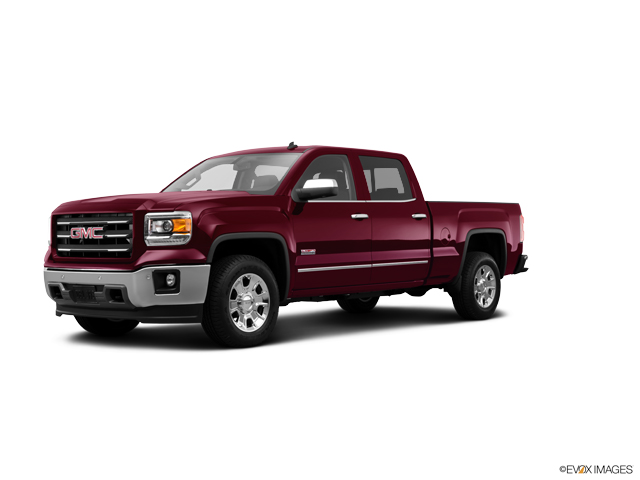 My experience was great Bret Jackson was a great sales man easy to deal with and very friendly! I will be back again!!
TILLAMOOK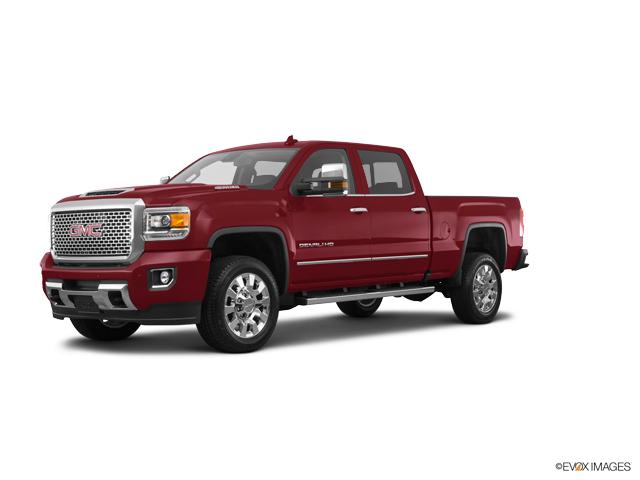 My sales rep, Kyle was great from start to finish. The only reason it's not a 5 start or a 10 is I didn't have a great experience with the credit manager. I came in from out of town with a 12 hour drive home. I was told I was pre-approved and I would just need to show up and sign some papers, including financing, and that it would be about 20 min total. I got to the dealership about 8:15 am, I was told the credit manager would be in by 8:30 am. She didn't get in until 9 am. After she got there is still took 45 min before I was done.
SALT LAKE CITY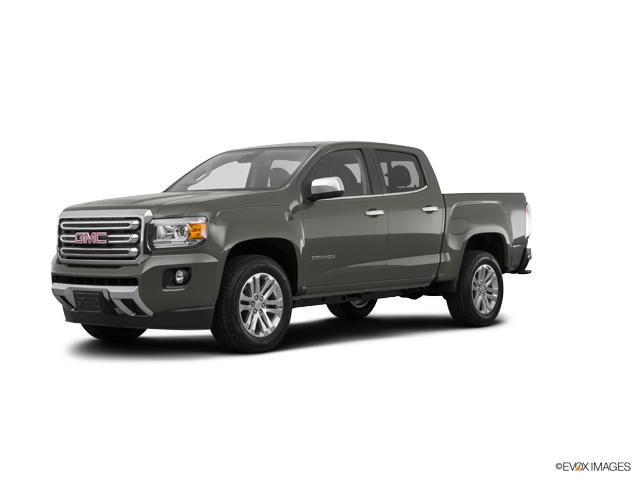 Kyle was a great salesman. Very informative and helpful.
VANCOUVER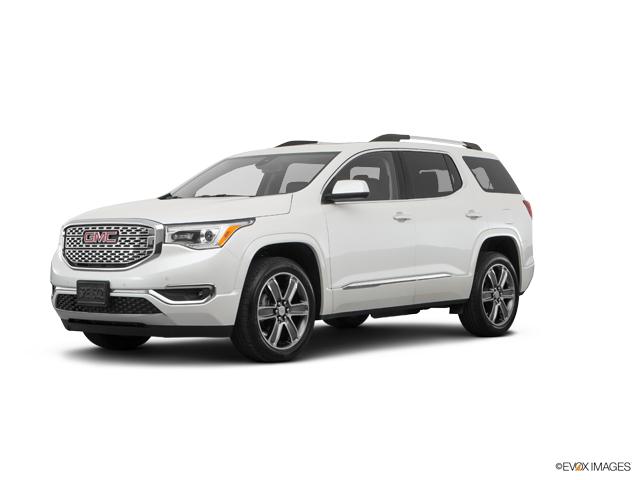 Confirmed Service Customer
While this was my first visit to Beaverton GMC, I can only hope subsequent visits go as well. The service advisor was very friendly, listened to what I had to say, and was a pleasure to deal with. I had experienced a few minor hiccups with the way the transmission shifted, and in my research found out that GM had a software update to address them. On the online forum where I read that, I also saw that in multiple cases certain dealers refused to update the software. Fortunately that was not the case with Beaverton GMC.
SALEM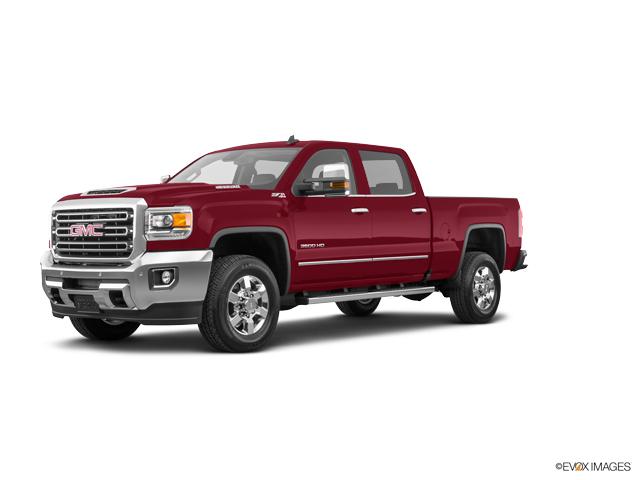 Confirmed Service Customer
Josiah and Simon are always professional and efficient.
BEAVERTON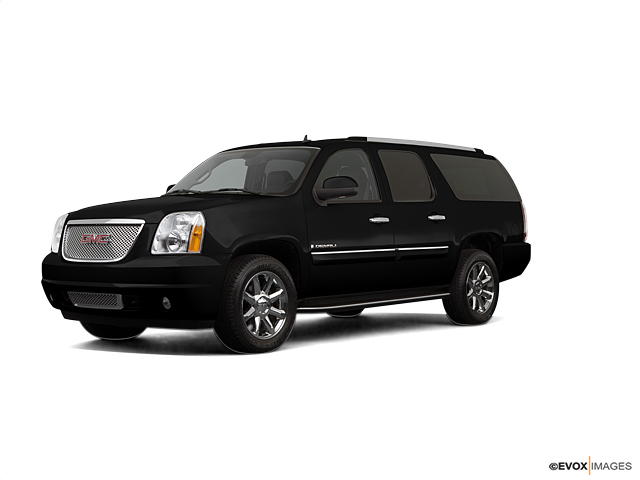 Confirmed Service Customer
They did a good service on my car. Was not real happy that my car was done and I was sitting in the waiting room. No one came to get me. I had to go outside and saw that my car was done. When I approached a service representative about getting my car they wanted to make me wait for my rep who was on lunch. I told them 'no' I want my car now please. I should not have to wait for someone to get back from lunch. The guy helped me, but you could tell he was not really happy about it. Disappointed for sure. When someone's car is done that is waiting for it they need to help each other out and get the customer out of there, not make them wait.
BATTLE GROUND