A Customer From TIGARD, OR Gave a 5 Star Rating On Their 2018 Buick Regal TourX Service Experience
Confirmed Service Customer
My service was my 7500mile warranty LOF. I began with a phone call to Service to schedule my appointment time; said I need my 7500mile warranty LOF, the "other stuff" on the warranty check and I had a concern about a lose drivers side panel that was popping out of place; "please see if we can't push it back in place". Three days later I am contacted by Buick; "are you aware you have a 7500 warranty service coming due?" was the email. It reported the price of your LOF's. Having paid for the oil changes for life; I returned reply and asked if it was in my account that I paid for all oil changes already. In same reply I again mentioned the drivers side door panel. Three days later after receiving no reply from Buick rep I called Service. Reported what the car needed including driver side panel service, asked about my account, verified it showed paid oil changes for life of ownership. Two days later I get to Buick for service. Am greeted by the head of the LOF team who knows about my "other stuff" that needs to be checked, nothing about the 7500mile warranty service(other than the LOF) and wasn't told about the drivers side door panel. I must ask; where in hell has communication and listening to the Customer gone? The last I went to Service was due to a "ping" sensor going off on my car. The Service rep at the desk told me Arco gas was bad and that he only used 94 octane in his Audi when I told him I was using Arco 92. He said he looked on the GM website and it says Arco=bad. I pulled out the car manual and showed him the Top Tier link in the manual which lists Arco #2 in the Top Tier listing. Fuel snob at the Service desk?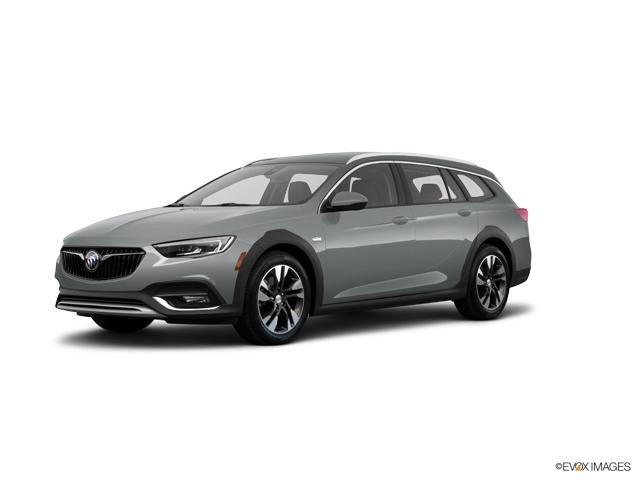 Other reviews that may be helpful
Confirmed Service Customer
I called in on Monday to make an appointment so I can be prepared for the weekend Snow; I got the appointment scheduled for the same day and it took l...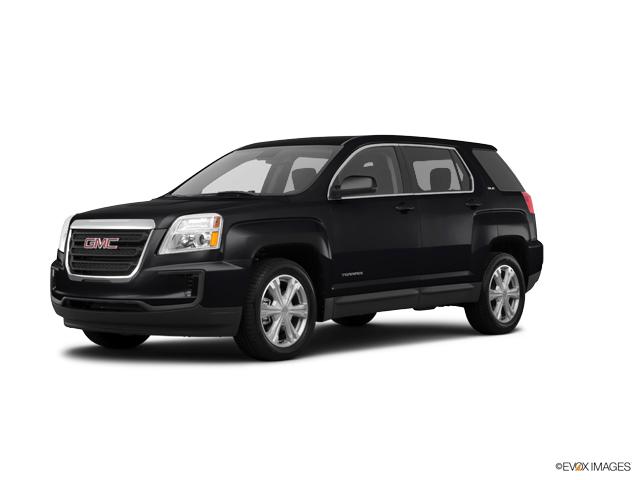 Confirmed Service Customer
Thought the labor at $165 to install 2 mud flaps with 4 sheet metal screws was a bit excessive. Should have asked ahead of time, will definitely do so...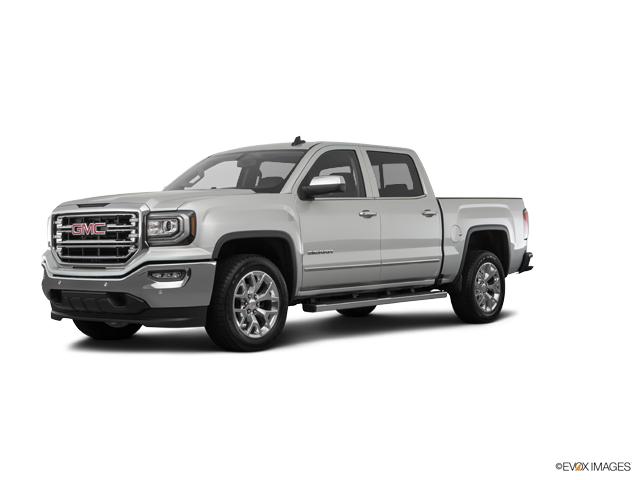 Confirmed Service Customer
The original appointment did not go well. I asked for my tires rotated and for the suspension system warning light to be addressed. Neither of those h...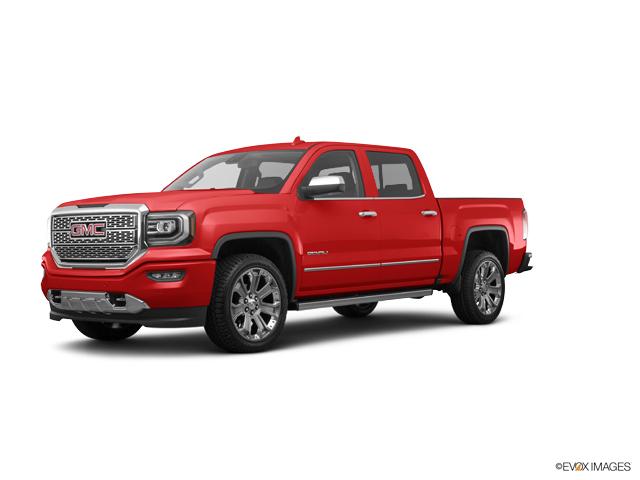 Confirmed Service Customer
Bella my service specialist was great! She was very professional and kept me informed throughout the entire time.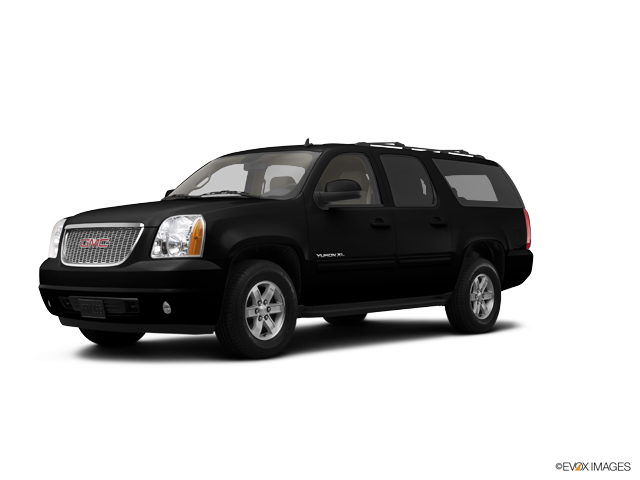 Confirmed Service Customer
Always a great experience with this dealership. They are always courteous and prompt. There is not a better GM service department in Portland.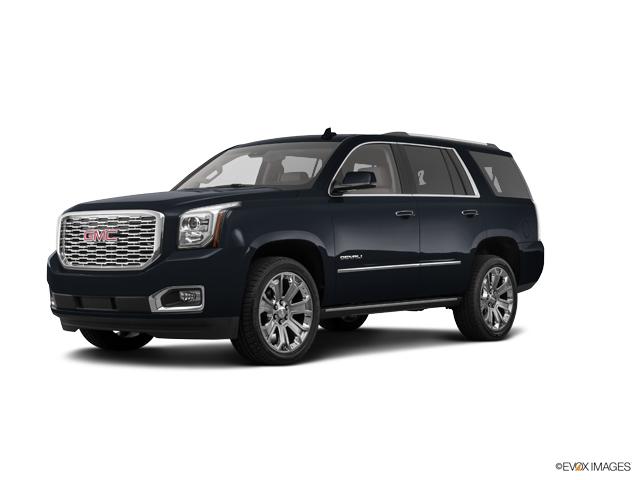 Confirmed Service Customer