Confirmed Service Customer
Service was efficient with no waiting. Consultation with service department on how various items on the car operated was very helpful.
KATHY N.
TIGARD
Confirmed Sales Customer
Very easy
JAY M.
HILLSBORO
Confirmed Service Customer
Fast friendly service. Truck was done when promised.
RONNIE M.
BATTLE GROUND
Confirmed Sales Customer
Roger and Shelly are great!!
BROCK C.
PORTLAND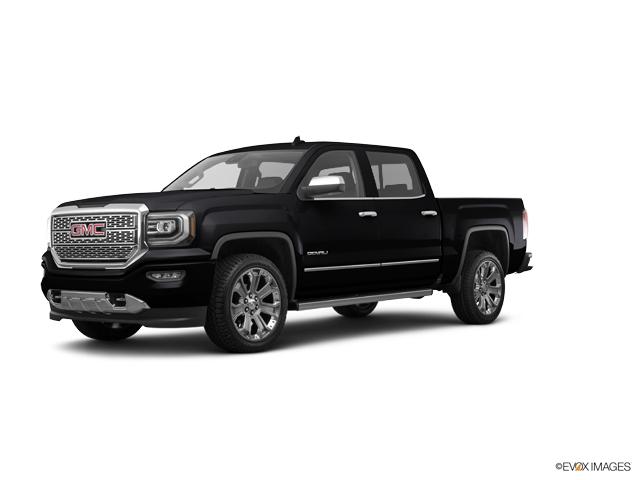 Confirmed Service Customer
My experience with the dealership was great. My experience with the transmission in the truck continues to be less than stellar. I was under the impression that the 8 speed transmission would be a nice driving/shifting transmission. Being told that it needs to always learn my driving style and the clunkiness of it will never go away was not something that I was prepared or happy to hear. I am extremely disappointed with the quality of the drive in a vehicle that cost this much. If I knew the transmission would be this bad I would have never bought this Professional Grade vehicle. Please call me.
TIMOTHY S.
LAFAYETTE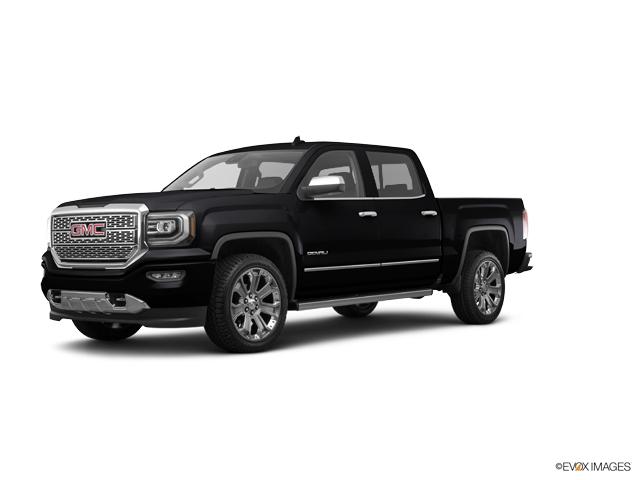 Confirmed Sales Customer
Kyle Heppner was an awesome sales rep. I don't remember the last time I went to a more relaxed no pressure dealership. was knowledgeable and very helpful. very pleased with my experience.
BRANDON A.
TIGARD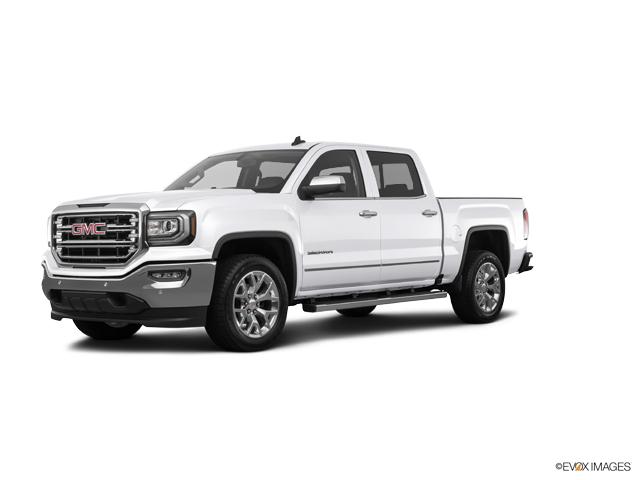 Confirmed Sales Customer
Everyone that helped me with my car purchase was patient and extremely knowledgeable. They all made me feel valued as well. I will definitely be back.
SARA E.
PORTLAND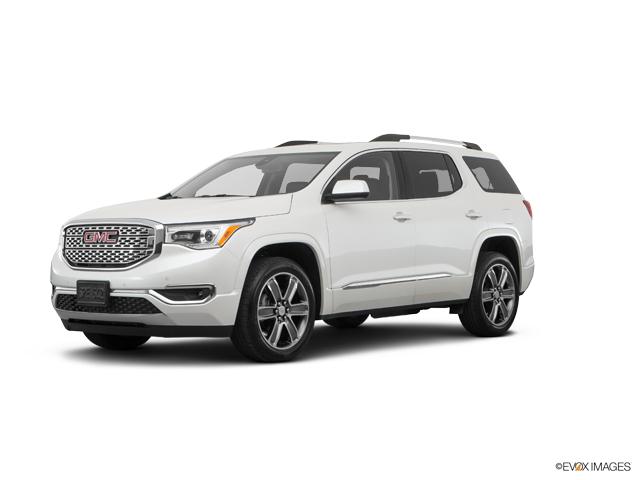 Confirmed Sales Customer
Outstanding customer service from our salesman, Sam. He was very helpful and answered all our questions.
ROBERT G.
SILVERTON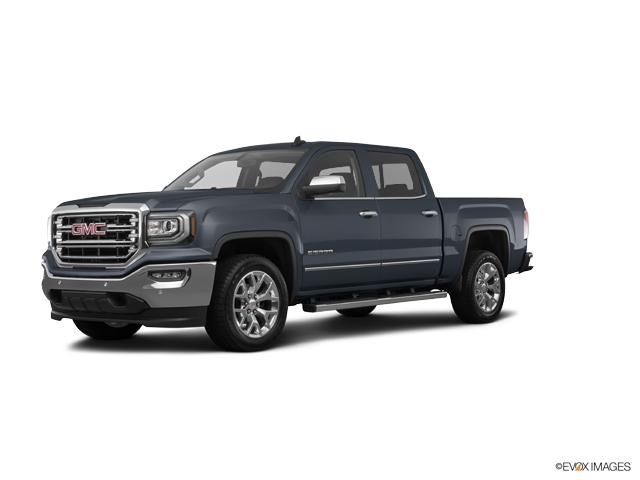 Confirmed Service Customer
They worked me into their schedule and went out of their way to take me where I needed to go. Thanks!
ANITA T.
TUALATIN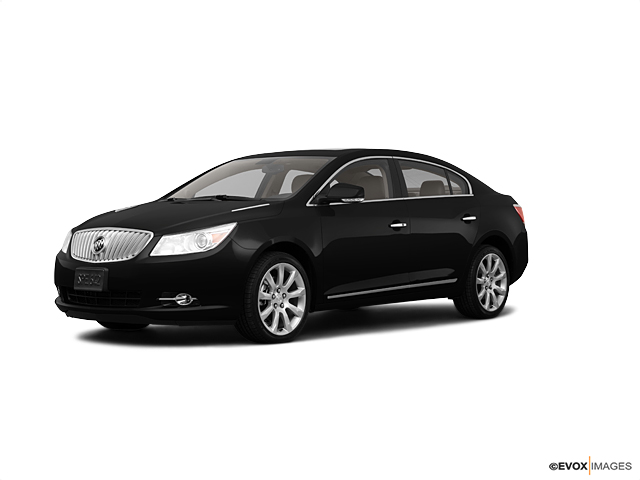 Confirmed Sales Customer
I had a great experience buying my first new truck! Great staff, hassel free, would highly recommend!
ARIANA W.
BORING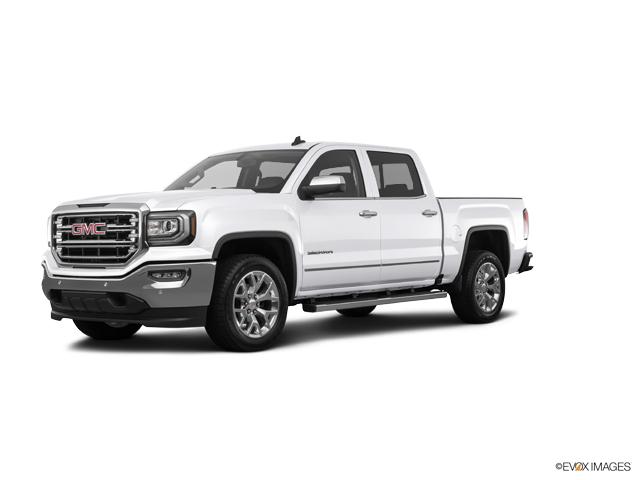 Confirmed Sales Customer
Beautiful vehicle at a great price! Great experience!
CALVIN Y.
DUNDEE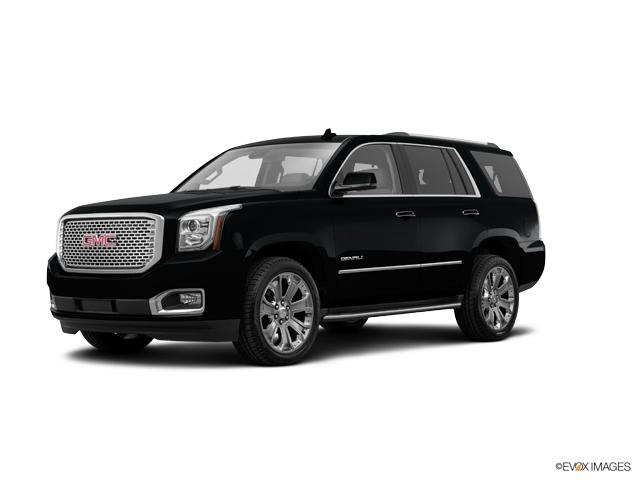 Confirmed Service Customer
Robert Gray is a great guy, very knowledgeable.
DARWIN R.
CAMAS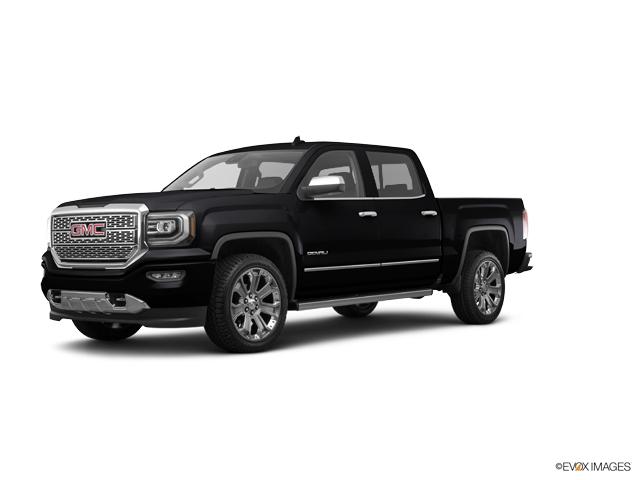 Confirmed Sales Customer
On 10/25/2017 I looked at your website to view current deals on the Buick Enclave. there was an additional discount posted that was not there two weeks prior when I looked. I called to confirm the price before we drove one hour to your dealership. Ira Jones took my call. I told Mr. Jones that I have questions regarding the price listed and the conditional financing incentive. He confirmed that the price was $38,555.00 and if we financed a minimum of $10,000.00 we would recieve an additional $2,000 off for a final sales price of $36,555.00 after talking to my wife I called Mr. Jones back to let him know we wanted to buy the vehicle and were on our way. We were greeted by Kyle Heppner upon arriving at the dealership. After sitting down Mr. Heppner asked how much money we were putting down. I told him that I wanted to make sure the price was what Mr. Jones confirmed during our phone conversation prior to our arrival. Kyle went and asked Mr. Jones to come out and talk to us. Mr. Jones came out and told us that he could not honor the price. He stated that the additional discount should not have been posted online. He also stated that he was busy during our phone conversation and wasnt really paying attention to the discounts listed. During our phone conversation, 1.5 hours prior to our arrival, I asked specific questions and Mr. Jones gave me specific answers. We had a clear understanding of the final purchase price by the end of our phone conversation. We ended up purchasing the vehicle at a higher price. The right thing for Mr. Jones to do would have been to honor the price confirmed over the phone especially since it was the current advertised price. That is why I called to confirm before we made the trip. If there was in fact internal issues with advertising those issues should have been taken care of internally. The sale of the vehicle should not have been affected after I sought confirmation. The additional discount was taken down from their website the next morning. I have a screen shot of the advertised price if you would like me to pass it on. Personally I feel like we should recieve a check for overpayment given the fact that we did not recieve the price as advertised. That just isnt good business practices. My wife loves the car. The sales experience was disappointing under these circumstances.
ROBERT W.
MCMINNVILLE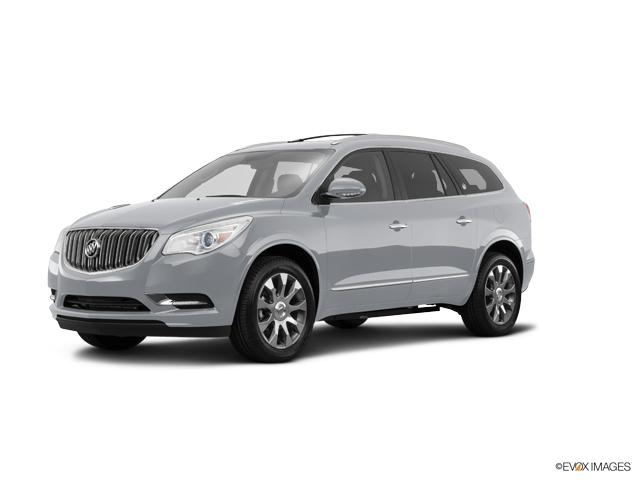 Confirmed Service Customer
Katie was super sweet and helpful. The technicians got my truck in and out in record time! Very impressed with the service. Thanks guys!
JESSE P.
CANBY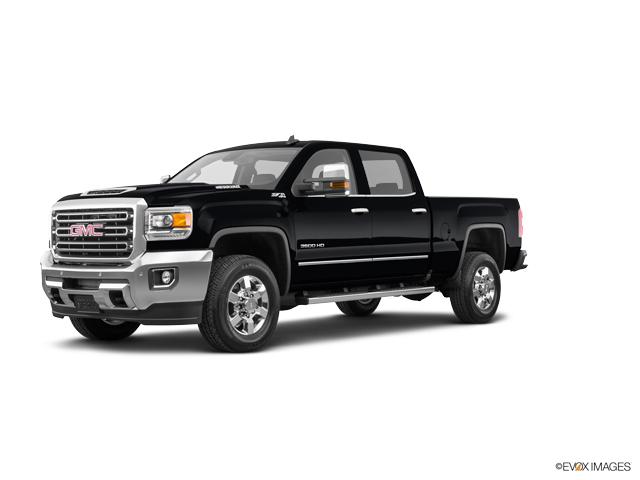 Confirmed Service Customer
Very busy, slow service as personel were dealing with multiple people
KEITH T.
PORTLAND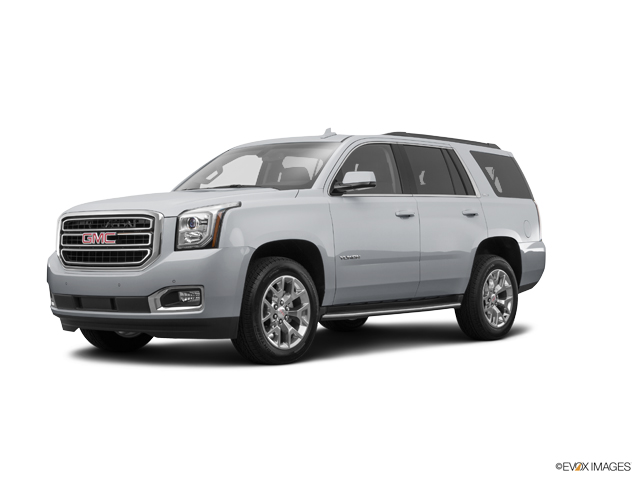 Confirmed Service Customer
Faied to fix problem first trip (of 2).
BARRY E.
PORTLAND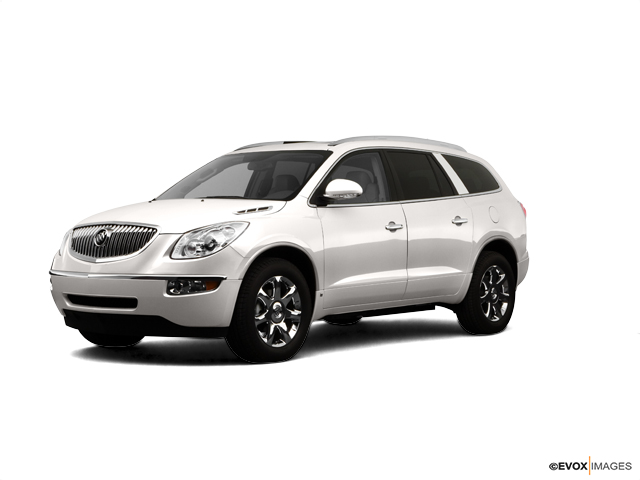 Confirmed Sales Customer
Great sales team, easy to work with.
JANELLE S.
WILSONVILLE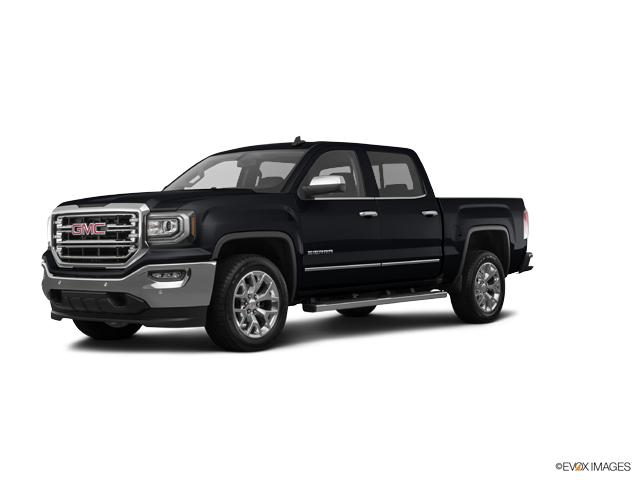 Confirmed Sales Customer
excellent
STEPHEN W.
PORT ANGELES
Confirmed Sales Customer
I felt welcome and and had the best experience purchasing a car. I would recommend buick to anyone I know who is looking for a new vehicle. Thank you.
HEATHER M.
PORTLAND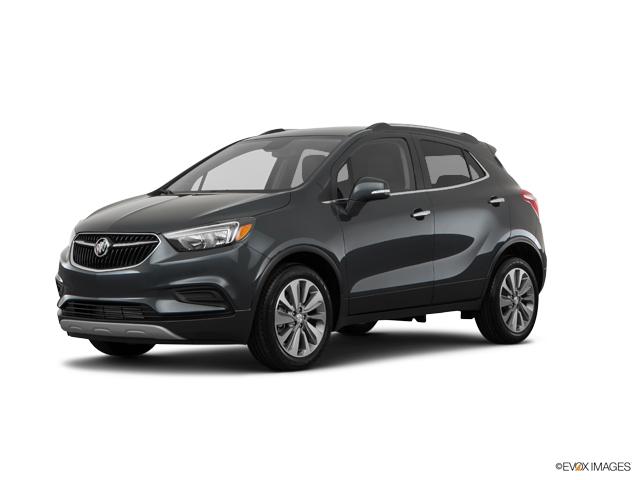 Confirmed Service Customer
It was great
MIKE S.
WILSONVILLE