My salesman was great. The finance manager, I think her name was Shelly Shelby, was a crook. This lady tried to tell me that Capital One, who already gave me my pre-approval letter, wasn't going to finance me unless I bought the extended warranty and GAP insurance from her. I don't appreciate scum bags trying to lie to me and scam me into buying things. Other than that, it was a good experience.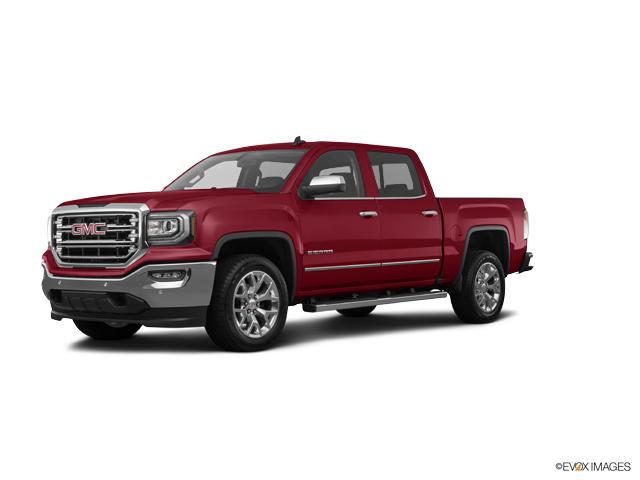 Other reviews that may be helpful
Great dealership, great people!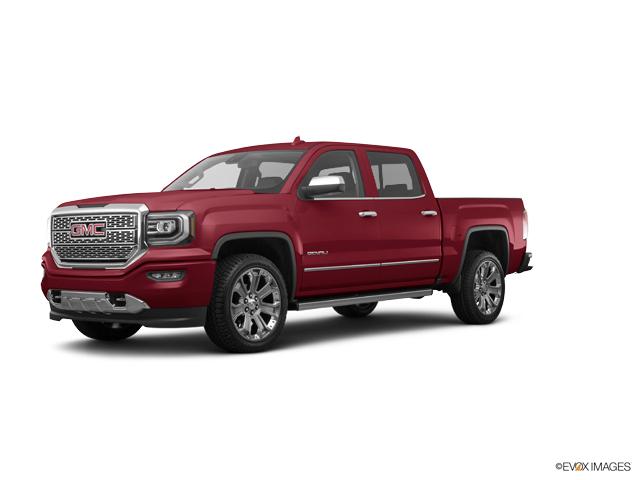 Best car buying experience ever!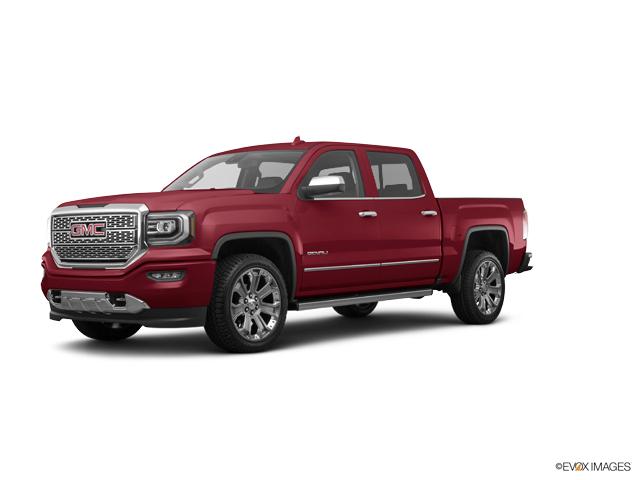 The price is better than others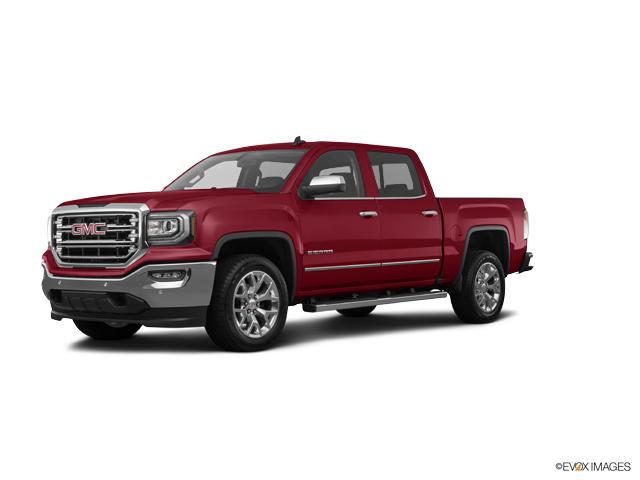 Was a quick vehicle purchase.